Yemen
Yemeni forces shoot dead major separatist leader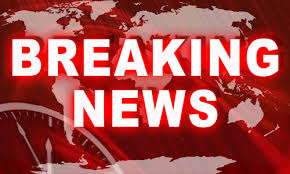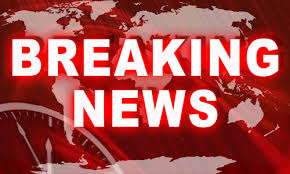 Yemeni security forces have reportedly killed a key leader of a southern separatist movement in the port city of Aden, inciting tensions in the major city amid continuing pro-independence protests.
Herak Movement leader, Khaled al-Junaidi, was shot dead Monday as Yemeni troops attempted to take him into custody, local residents and activists said.
Junaidi, in his thirties, had recently been freed from prison after spending months in detention for leading the separatist movement.
According to eye witnesses, at the time of the shooting, Junaidi was preparing to take part in a protest rally for independence for the south.
Police authorities, however, claimed that he was shot when security forces opened fire to disperse a demonstration in the city.
Additionally, the local Aden al-Ghad newspaper cited city medics as saying that security officers transferred Junaidi to hospital with a gunshot wound, but he succumbed to his wounds shortly after his arrival there.
This is while supporters of the separatist movement had also shut down businesses and schools in the provinces of Aden and Hadhramaut as a show of support for the protests.
The southerners have been pushing for independence from the north for years.
Growing demands for independence by southern separatists have been one of several challenges facing Yemeni President Abd Rabbuh Mansour Hadi since he took office three years ago following mass protests that led to the ouster of the country's former dictator, Ali Abdullah Saleh.