General
Yemeni forces strike strategic positions in Saudi Arabia with drones, missiles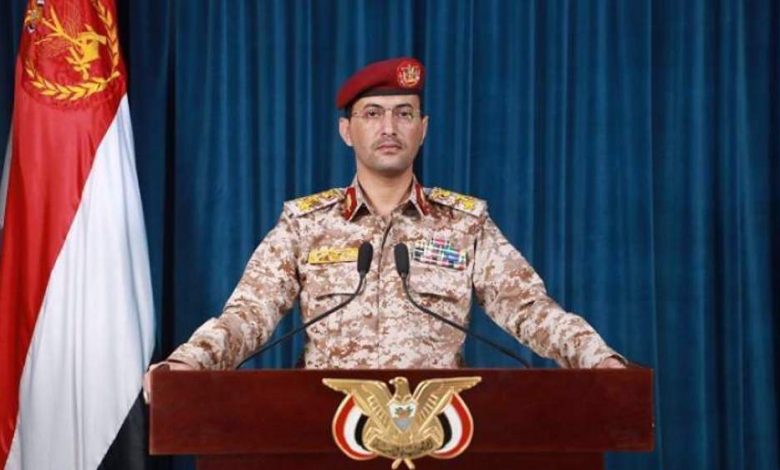 Yemeni forces have carried out a major military operation against military and strategic positions in southwestern Saudi Arabia, a military spokesman says.
Brigadier General Yahya Saree, the spokesman for Yemen's Armed Forces, said in a statement on Monday that many drones and high-precision ballistic missiles were used in the operation.
He said the operation targeted "military aircraft, pilot accommodation and Patriot systems" in the city of Khamis Mushait in the southwestern region of Asir.
Military targets at Abha, Jizan and Najran airports were also hit in the reprisal attacks, according to the statement.
The "giant oil facility in the Jizan industrial zone" was also targeted, Saree said, adding the strike war accurate.
Saudi Arabia's state-run oil company Aramco operates a 400,000-barrel-per-day refinery in Jizan, which lies nearly 60 km (40 miles) from the Yemeni border.
Elsewhere in his statement, Saree said Yemeni forces targeted Tadawin military camp in Yemen's Ma'rib Province where senior Saudi military commanders and mercenaries were meeting, leaving dozens of them dead and injured.
The spokesman stressed that the attacks were conducted in retaliation for the Saudi airstrikes that hit Yemen's northwestern province of Hajjah on Sunday.
Saudi fighter jets carried out an airstrike on a neighborhood in the Washhah district of Hajjah on Sunday afternoon, killing nearly a dozen civilians, mostly women and children.
Saree warned that Yemeni forces would continue to conduct retaliatory attacks against the kingdom until the end of the Saudi aggression and blockade on Yemen.
Earlier, Saudi Arabia claimed that it had intercepted and destroyed four missiles and six explosive drones that were launched from Sana'a, without giving details on where they were intercepted or whether any target was hit.
Late last month, Yemeni missiles reached the capital Riyadh. On June 23, Saree said Yemeni Armed Forces had conducted large-scale attacks on the headquarters of the Saudi Defense Ministry, general intelligence agency and King Salman Air Base in the capital Riyadh, Najran and Jizan.
Saudi Arabia and a number of its regional allies launched a devastating war on Yemen in March 2015 in an attempt to subdue an uprising that toppled a regime friendly to Riyadh.
The US-based Armed Conflict Location and Event Data Project (ACLED), a nonprofit conflict-research organization, estimates that the war has claimed more than 100,000 lives over the past five years.
More than half of Yemen's hospitals and clinics have been destroyed or closed during the war by the Saudi-led coalition, which is supported militarily by the UK, the US and other Western countries.