Middle East
Saudi Arabia
Yemen
Yemeni Forces Take Control of Invader Saudi Military Bases in Asir
Forces affiliated to the Yemeni army and Ansarullah popular forces announced that they have managed to seize control of a number of military bases of the Saudi Army in the region of Asir, South-West of the oil-rich Arab kingdom.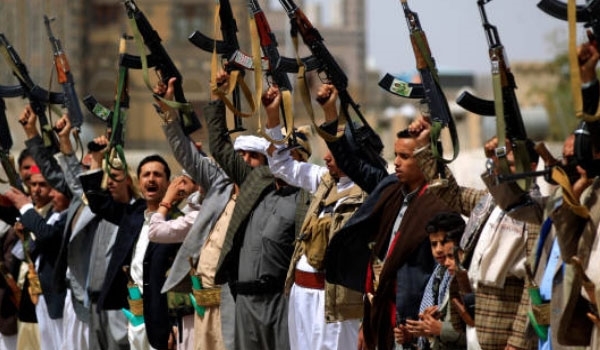 According to the official website of Arabic-language al-Masirah television network, the Yemeni forces took control of a couple of Saudi military bases in an attack on Sunday.
Al-Masirah quoted an unnamed military source that Ansarullah popular forces liquidated four military logistics centers of the Saudi forces with an artillery attack which also repulsed the Saudi forces effort to break into the Yemeni front and inflicted loss of personnel on the Riyadh army.
Saudi Arabia and its allies, including the United Arab Emirates, Morocco, and Sudan, launched a brutal war against Yemen in March 2015 in an attempt to reinstall Yemen's former president Abd Rabbuh Mansur Hadi.
The aggression initially consisted of a bombing campaign but was later coupled with a naval blockade and the deployment of ground forces to Yemen. Around 20,000 people have died since the war began, says Yemen's Health Ministry.
The Saudi-led war has also taken a heavy toll on the country's infrastructure, destroying hospitals, schools, and factories. The United Nations (UN) has said that a record 22.2 million Yemenis are in dire need of food, including 8.4 million threatened by severe hunger.
Despite Riyadh's claims that it is bombing the positions of the Ansarullah fighters, Saudi bombers are flattening residential areas and civilian infrastructures.
According to several reports, the Saudi-led air campaign against Yemen has driven the impoverished country towards humanitarian disaster, as Saudi Arabia's deadly campaign prevented the patients from travelling abroad for treatment and blocked the entry of medicine into the war-torn country.