Saudi Arabia
Yemen
Yemeni Forces Warn Residents of Jizan to Keep Good Distance from Military Grid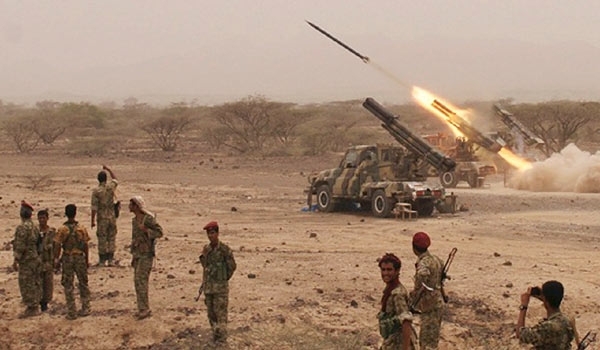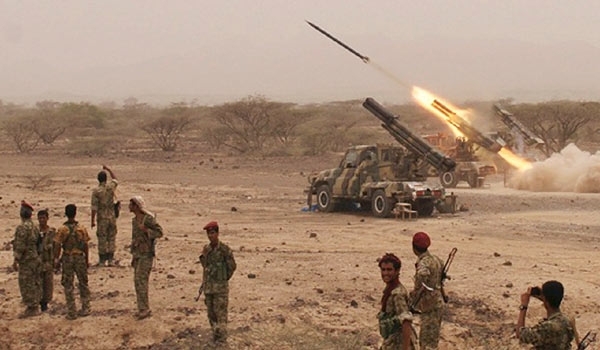 The Yemeni army and the popular forces warned the residents of the province of Jizan in Southern Saudi Arabia to run away from military bases and facilities in order to be immune from their retaliatory attacks against the Saudi aggressors.
"Yemen's revolutionary committees have asked all Saudi civilians of the city of Jizan to keep a good distance from Saudi military bases," a member of the Yemeni revolutionary committees, speaking on conditions of anonymity, told FNA on Monday.
He further reiterated that the Yemeni forces are now ready to give a devastating response to the ongoing Saudi aggressions.
Earlier today, the Yemeni forces won control over some parts in Jizan province.
The Yemeni forces announced that they had taken full control of several hilltops in Jizan, FNA dispatches said.
On Sunday, the Yemeni army and popular forces targeted and destroyed a Saudi military vehicle convoy in Jizan with missiles.
The Saudi military convoy comprising tanks and armored personnel carriers came under the Yemeni forces' attack in Jizan.
Several Saudi military men were killed in the Yemeni raid on their convoy.
On Saturday, the Yemeni forces destroyed Saudi Arabia's al-Mamout military base in the Southern parts of the country.
Saudi Arabia has been striking Yemen for 152 days now to restore power to fugitive president Mansour Hadi, a close ally of Riyadh. The Saudi-led aggression has so far killed at least 5,518 Yemenis, including hundreds of women and children.
Hadi stepped down in January and refused to reconsider the decision despite calls by Ansarullah revolutionaries of the Houthi movement.
Despite Riyadh's claims that it is bombing the positions of the Ansarullah fighters, Saudi warplanes are flattening residential areas and civilian infrastructures.