Saudi Arabia
Yemen
Yemeni Hezbollah another ballistic missile hits Saudi Army gathering in Asir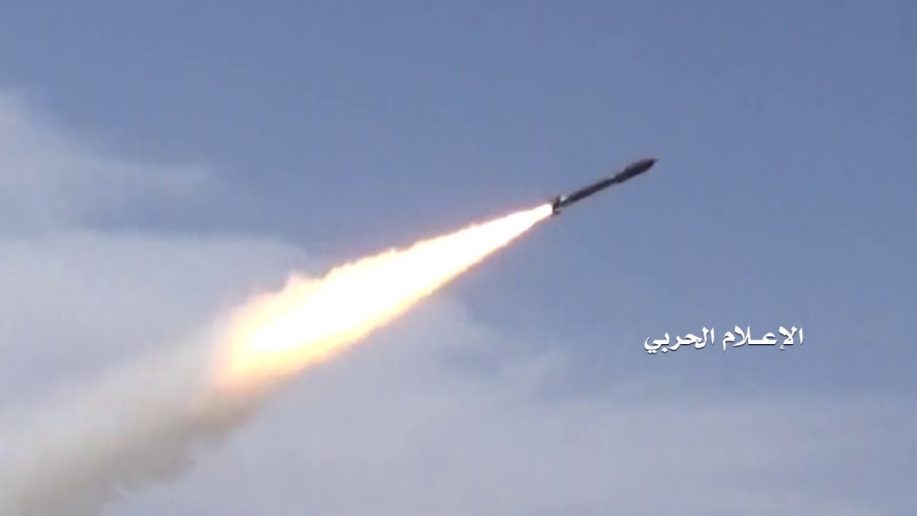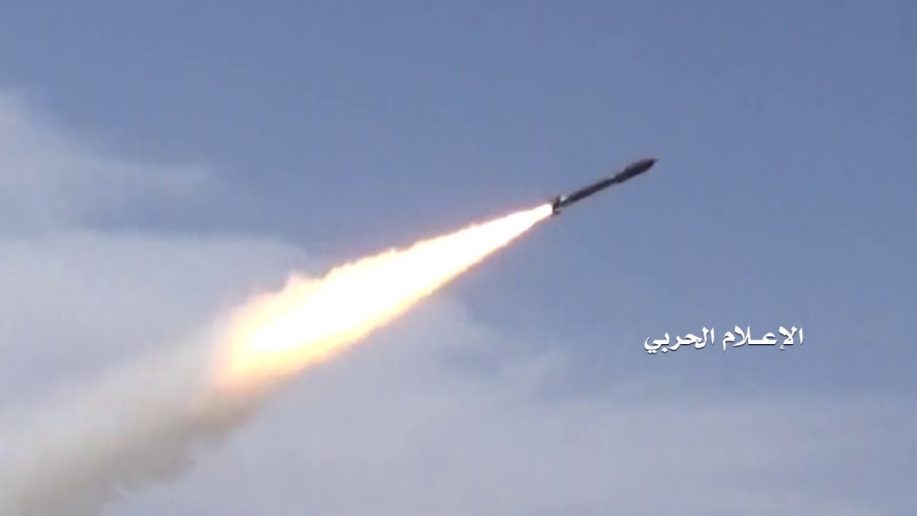 The Yemeni Hezbollah, Houthi forces, have carried out a new missile strike against the Saudi Army this week, targeting their positions in the southern province of Asir on Saturday.
According to the official media wing of the Houthi forces, their rocket battalion fired a Zilzal-2 ballistic missile and Katyusha rockets towards a gathering of Saudi Army soldiers near the Alb Crossing in the Asir Province.
The Houthi forces did not state whether the missile or rockets hit their intended target.
The Houthi attack this morning marks the third time this week that they have targeted southern Saudi Arabia and the kingdom's military.
These missile strikes by the Houthi forces are conducted in response to the ongoing bombing campaign by the Saudi-led Coalition, the Yemeni movement claims.