Saudi Arabia
Yemen
Yemeni Hezbollah missile strikes Saudi National Guard Camp in Najran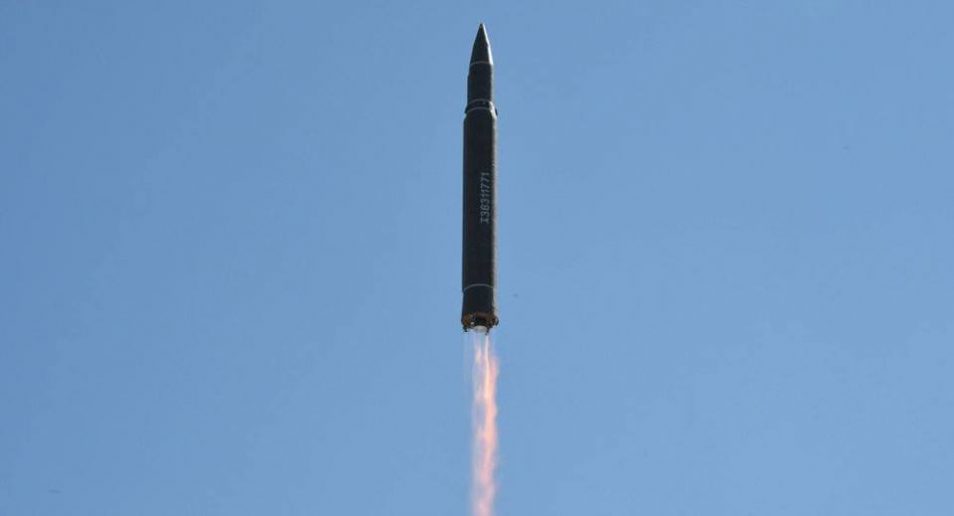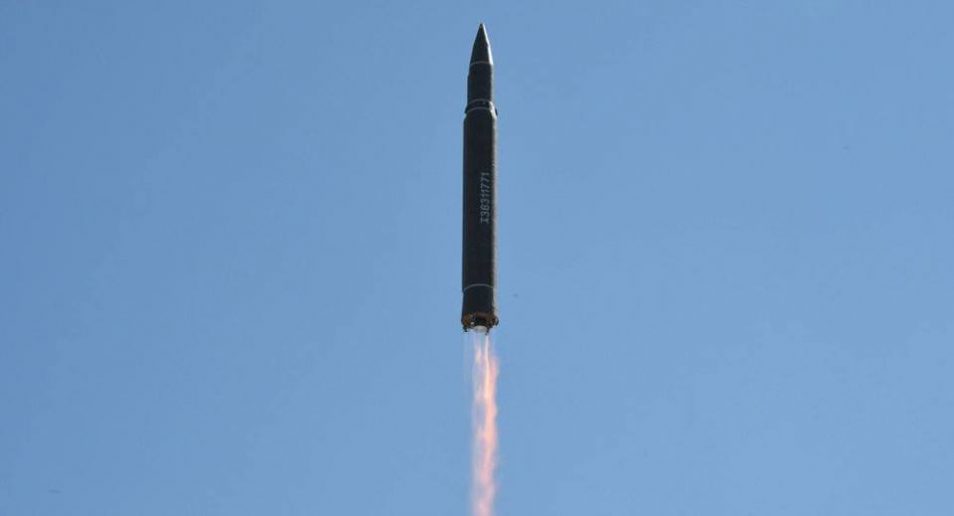 The Houthi forces claimed on Saturday that one of their missiles hit another Saudi military installation in the southern part of Arabic Peninsula.
According to the official media wing of the Houthi forces, their rocket battalion fired a Zilzal-2 ballistic missile at the Saudi National Guard Camp in the Najran region on Saturday morning.
The Houthi forces said their ballistic missile struck the Saudi National Guard Camp.
This missile attack by the Houthi forces marks the fourth time this week that they have targeted a site in southern Saudi Arabia.
The Saudi regime's  Ministry of Defense has yet to comment on this Houthi claim.