Yemen
Yemeni Hezbollah unveils new underground ballistic missile launcher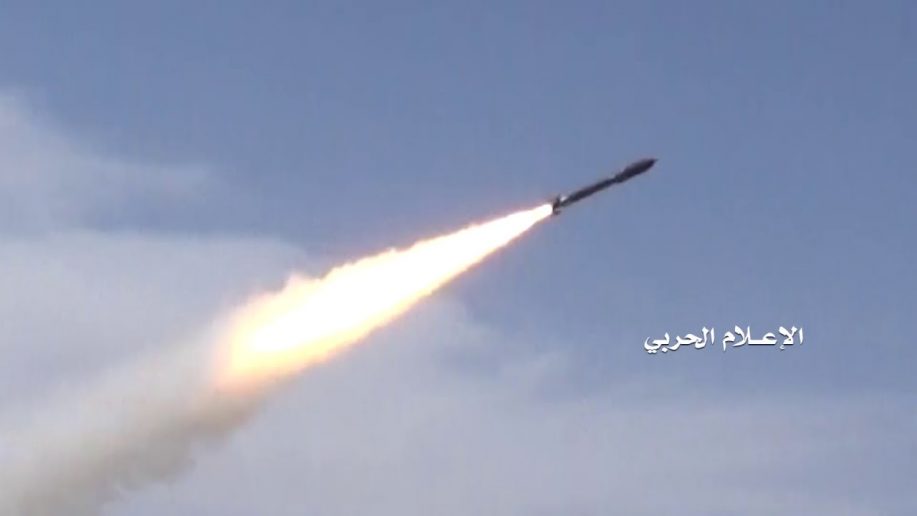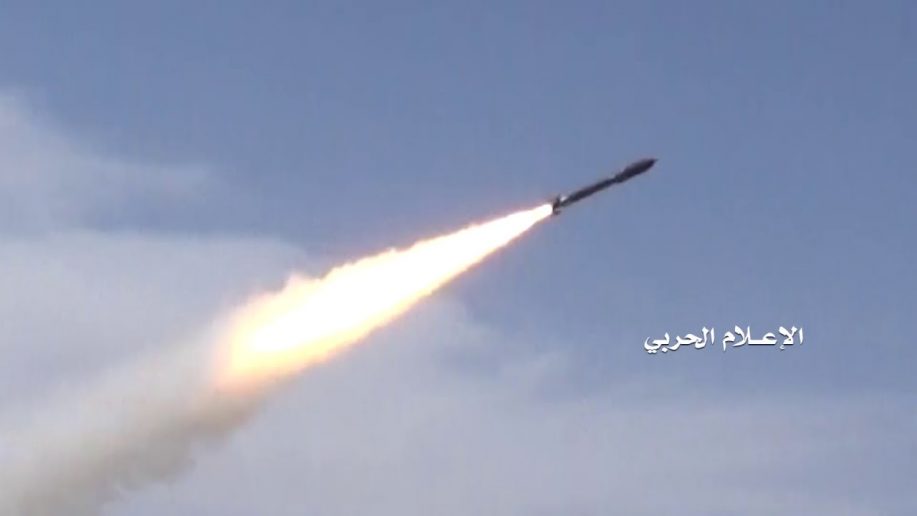 The Houthi forces announced on Tuesday evening that they have developed a new underground ballistic missile launcher.
According to the pro-Houthi Saba News Agency, this new underground missile launcher cannot be targeted from the air, which will be a major problem for the Saudi-led Coalition.
"This comes within the framework of developing the missile capabilities and raising their effectiveness in the field," the Houthi forces said in a statement.
"The enemy should realize that all ballistic missile launchers are too far away to be hit by its fighter jets, which do nothing but committing massacres and killing women and children," it added.
The Houthi forces did not announce the name of this new launcher nor did they release any photos of it.
While Iran is often accused of arming the Houthi forces, the majority of their missiles are domestically-made (e.g. Badr-1, Qaher-1, Qaher-2 missiles).