Yemen
Middle East
Yemeni journalist killed in car explosion in Aden
A Yemeni journalist has been killed in a car explosion in Aden, witnesses and medical sources said.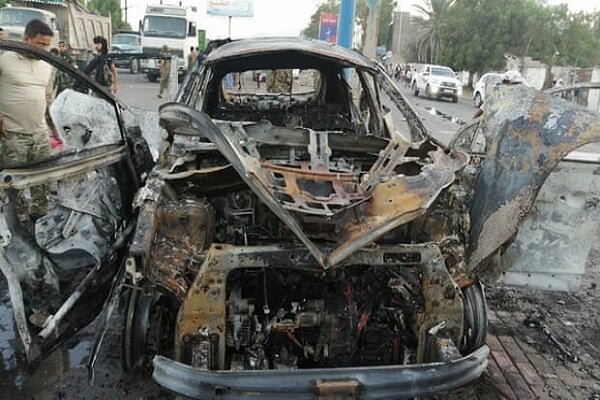 Russia Today reported that a car bomb had exploded in Aden, southern Yemen, targeting journalists.
A female journalist was killed and her child was injured in the blast, according to the report. A journalist who was his wife was also injured.