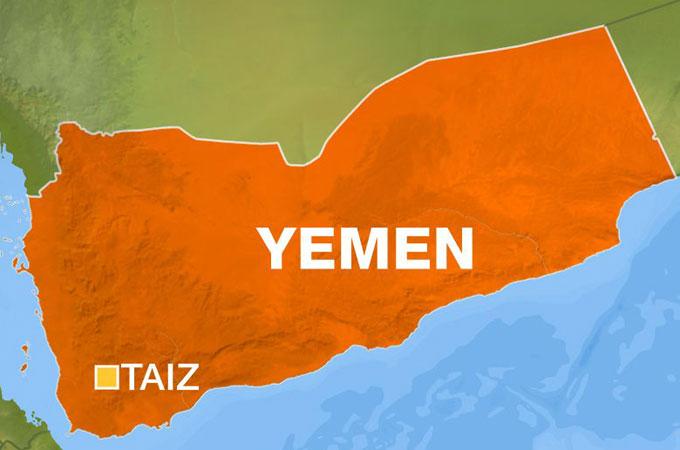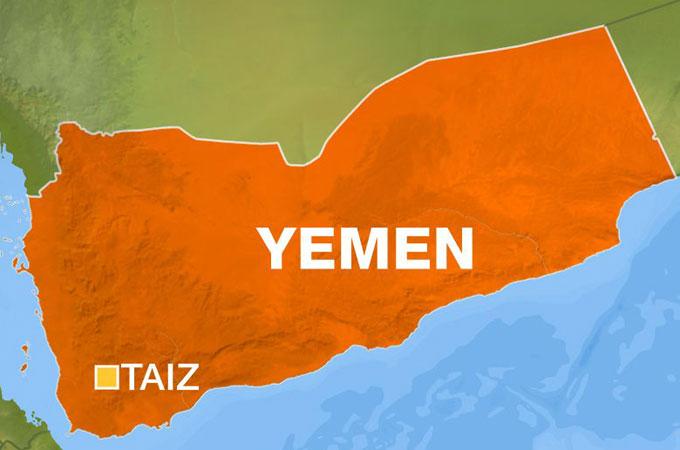 The Yemeni army on Sunday seized the airport in the strategic Yemeni city of Taiz from armed militias loyal to the incumbent President Abedrabbu Mansour Hadi, security sources said.
Taiz is located in central Yemen on the road between Sanaa, which the Ansarullah group liberated in September from Al-Qaeda terrorist operatives, and the southern city of Aden, to which Hadi fled last month after submitting resignation.
Some 300 soldiers, including special forces units, have deployed at the airport as reinforcements continued to arrive from Sanaa by air and land, the sources said.
The army reinforcements began arriving in Taiz on Saturday, a day after multiple suicide bombings that targeted two mosques in Sanaa, killing 142 worshippers and wounding 351 others.
The attacks were claimed by the so-called 'Islamic State of Iraq and the Levant' (ISIL) takfiri group.
On the other side, Hadi's militiamen have deployed in Lahj province, north of Aden, in anticipation of a possible advance by army, a military source said.
Hadi has been trying to cement his power base in Aden in an attempt to ignite civil war in the country, after he toppled the national partnership agreement signed by various political parties. He also called for military intervention from the United Nations under Chapter 7.
Ansarullah group, also dubbed as Houthis, has liberated the capital Sanaa from al-Qaeda operatives last September, and worked to restore security and stability in the attack-hit areas.
The powerful group issued the Constitutional Declaration, in a bid to avoid the power vacuum in the country following the resignation of Hadi and his prime minister.