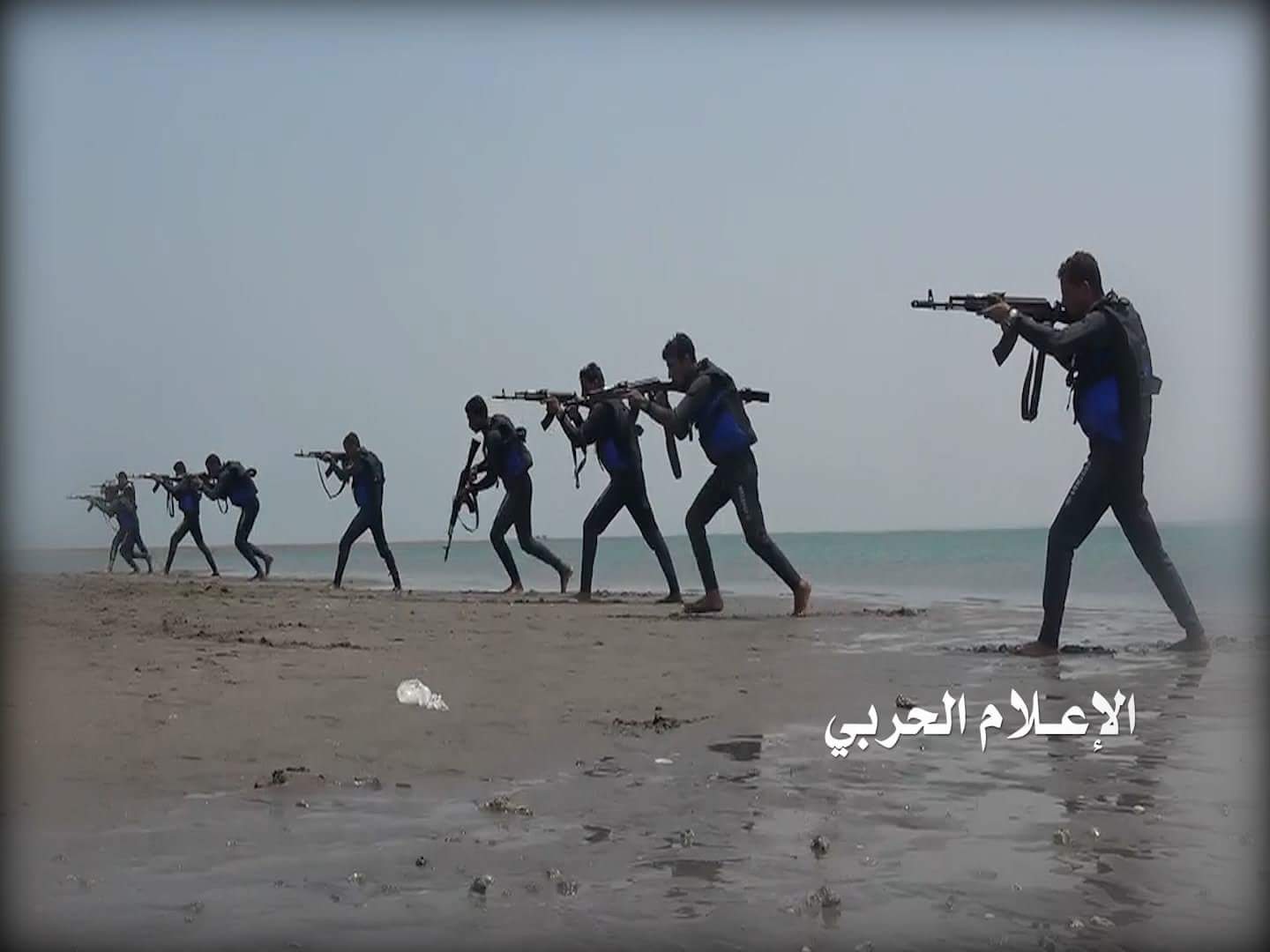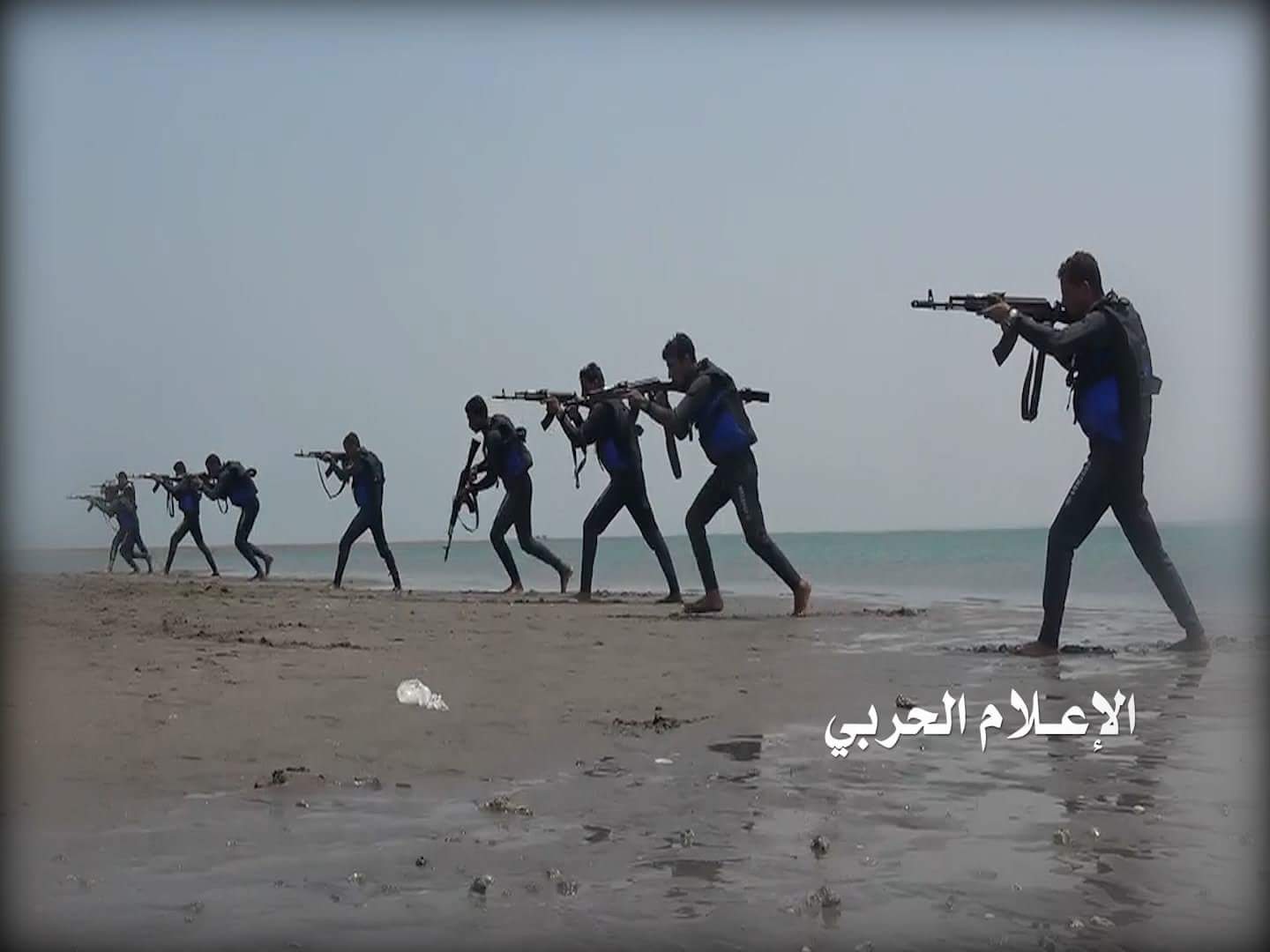 Yemeni Navy on Sunday seized a Saudi-led spying boat in the Yemeni territorial waters, local sources reported.
Arabic-language Al-Ammasirah news network said the Yemeni navy managed to seize a spying boat off the Yemeni coast on Sunday.
"The move comes as part of Yemenis forces continuous achievements aimed at defending the nation against Saudi-led aggression," Al-Massirah said.
Yemen has been since March 2015 under a brutal aggression by Saudi-led coalition, in a bid to restore power to fugitive former president Abdrabbuh Mansour Hadi.
Throughout 1000 days of aggression, Yemeni Navy managed to hit 10 Saud-led ships, according to Al-Massirah.
Since the aggression was launched, tens of thousands of Yemenis have been injured and martyred in Saudi-led strikes, with the vast majority of them are civilians.
However, the allied forces of the Yemeni army and popular committees established by Ansarullah revolutionaries have been heroically confronting the aggression with all means, inflicting huge losses upon Saudi-led forces.
The Saudi-led coalition – which also includes UAE, Bahrain, Egypt, Morocco, Jordan, Sudan and Kuwait – has been also imposing a blockade on the impoverished country's ports and airports as a part of the aggression.