Yemen
Yemeni people manufacture missile to use for self-defense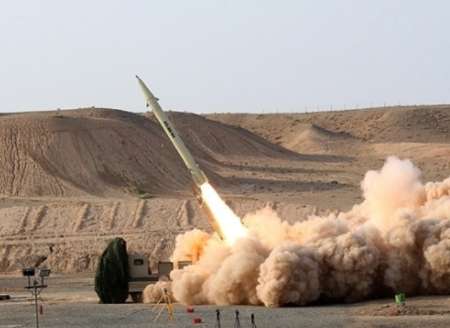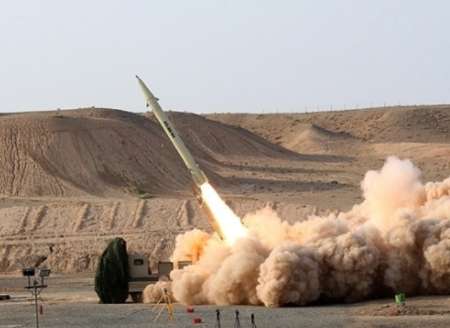 Head of the Political and Ideological Office of Commander-in-chief of the Armed Forces said Wednesday that Yemeni people manufacture missile themselves to use for self-defense.
"Some people assume that Yemeni Zelzal missiles have been bought from a foreign country by the former government. It is not right," Hojjatoleslam Gholamreza Safaei said speaking to IRNA.
Safaei said that Yemeni people themselves produce these missiles and put Quranic names on them.
Yemeni people are so technologically advanced to be able to manufacture a simple missile with a range of 50 kilometers, Safaei said.
Yemeni resistance forces used Scud missiles for the first time on June 6 in response to Saudi airstrikes.
Commenting on Yemen's Scud missiles, Safaei said that Yemeni people had possessed Scud missiles under the former government, but, they have acquired technology to produce their own needs.
Scud missile belong to Russia with a range of 300 kilometers, he said, adding that Yemeni people apparently have Scud missiles with a longer range.
It seems that Yemeni people act like Hezbollah. They want to see how shameless Saudi government is, and then they step by step use missiles with longer ranges, he said.
Iran rebuked the Saudi leaders for the crimes against humanity they perpetrated in Yemen killing and maiming several thousand Yemeni people by the ruthless bombardment of civilian targets since March 20.
Iran has called on the International Criminal Court to bring to justice the Saudi leaders for the heinous crimes they perpetrated in Yemen.