Human Rights
Middle East
Yemen
Yemeni Protesters Call for UAE Withdrawal from Socotra
Residents of Yemen's strategic Socotra Island in the Gulf of Aden near Somalia staged a protest and urged the United Arab Emirates to withdraw its forces from the island.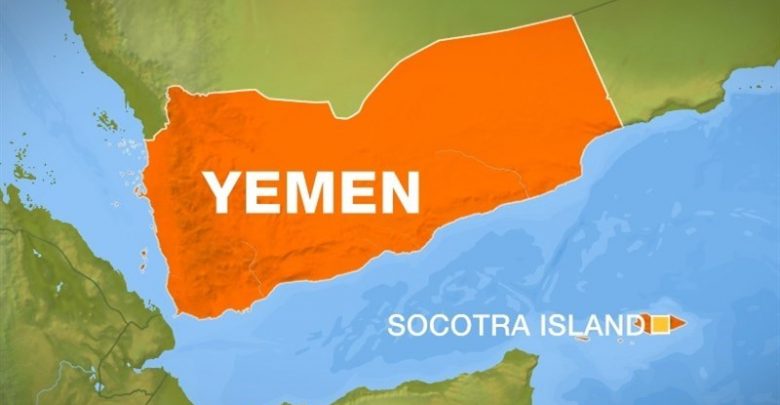 Footage circulated on social media showed massive crowds of Yemeni people waving the Arab country's flags and chanting anti-Emirati slogans, reported.
Sunday's protests erupted in response to a sit-in staged by separatists loyal to the UAE at Socotra government headquarters, according to the report.
Socotra, home to some 60,000 people, sits at the entrance to the Gulf of Aden. Shipping traffic passes by the island on the way to the Bab al-Mandab Strait and Suez Canal.
The island has a unique ecosystem and has been listed by UNESCO as a world natural heritage site.
Both the UAE-sponsored separatists and the Saudi-backed militants supporting fugitive former president Abd Rabbuh Mansour Hadi serve the Riyadh-led coalition and have been engaged, since 2015, in a bloody war on Yemen aimed at reinstating Hadi and crushing the popular Houthi Ansarullah movement.The former president resigned in 2014 and later fled to the Saudi capital