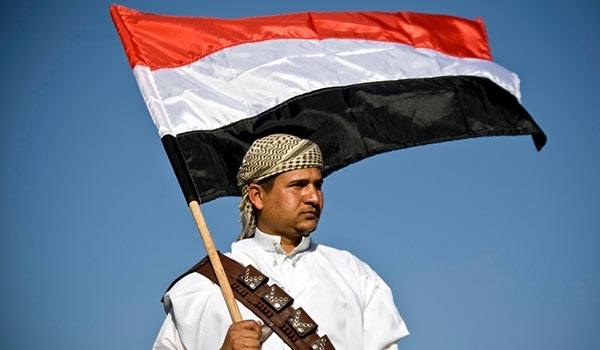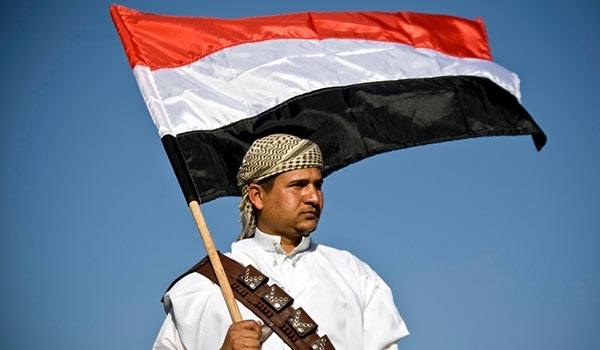 Representative of Ansarullah Movement Seyed Sharafeddin underlined that different religious sects in Yemen have grown united against the Saudi regime by supporting the revolutionary movement and its leadership.
"Different religions, including Shiites, Sunnis and Ezadis believe in Ansarullah Leader Abdul-Malik al-Houthi and they have grown united against the Al Saud regime and in this way they stand up against the arrogant powers, including the US and the Zionist regime because this nation does not belong to a specific political group and they are only trying to achieve independence," Sharafeddin said, addressing a meeting of Qom Seminary instructors and scholars on Sunday.
Earlier today, Hezbollah Secretary General Seyed Hassan Nasrallah told the same meeting that "the Al Saud rulers are dictators and oppressors who attack the oppressed Yemeni people and the extent of their crimes has reached a level unprecedented in the history".
The Hezbollah secretary general, who was speaking to the participants through video conferencing, said Riyadh has attacked Yemen because it cannot see an elected government and independence of the neighboring nation.
Nasrallah pointed to the Saudi regime's oppositions to the Islamic system of Iran, and said, "The Saudi government is Islamic on the surface and by name."
The Yemeni people have stood up for their independence against the Saudis and they will do their best in this regard, he continued.
He reiterated that the Yemeni people's faith and will is quite evident, and said, "The Yemeni people need political diplomacy and they stand strong on the path to independence and freedom."