Yemen
Yemeni Revolution Continues Until Saleh's Trial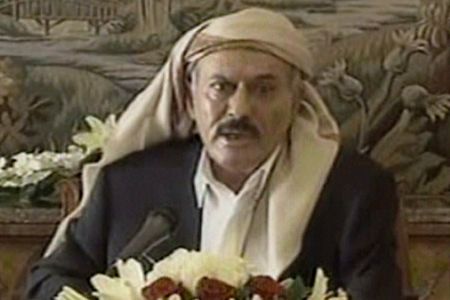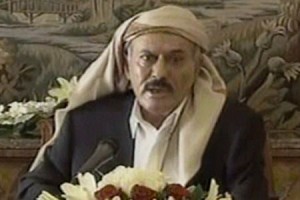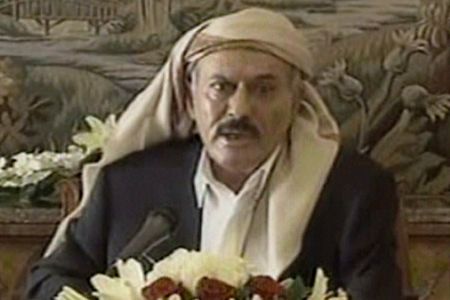 A prominent Yemeni politician underlined the necessity for the formation of a new popular government in the country, and said Yemen's revolutionary forces will continue their campaign against Ali Abdullah Saleh's regime and allies until the dictator and his companions are brought to justice.
Naif al-Gunas, a spokesman for Yemen's parliamentary opposition coalition, told FNA on Saturday that "the formation of a new civil government and the trial of the Yemeni dictator is a public demand in Yemen".
The Yemeni nation urges the formation of a civil, democratic and constructive government which supports justice and can bring the members of different political groups together, he added, saying that the so-called national unity government formed in the country is not acceptable to the people as it has several Saleh regime ministers aboard.
Gunas said no one can claim that a new government has been formed in the country unless the Yemeni nation's demands are respected.
Tens of thousands of demonstrators massed in the Yemeni capital, Sana'a, on Friday to voice strong opposition to the newly formed cabinet and demand a trial of Saleh over his regime's bloody repression of their opposition movement.
Saleh has escaped justice through a Saudi-brokered deal which gave him, his family and allies immunity from prosecution for crimes against Yemenis in return for transferring power.
But people say that they do not accept the deal and want him back for trial. The protesters have also expressed dismay with the formal opposition for signing the Saudi plan.
Hundreds of Yemenis have been killed and thousands more wounded in more than 11 months of demonstrations that continue despite the so-called Saudi-sponsored power transfer deal.
On Friday demonstrators also voiced protest against the formation of a so-called national unity government with Saleh's allies again in power.
One of the protesters, Muyin al-Dhaley, said, "The youth will continue their sit-ins to overthrow the government…."
Mohammed Meftah, another young demonstrator, warned, "The youths will only stop their sit-in protests once all those responsible for spilling Yemeni blood have faced justice."
Tens of thousands of Yemenis marched the streets of Sana'a on Thursday, chanting "no partnership with murderers," in reference to former regime loyalists that have been appointed to the newly formed unity government.