Yemen
Yemeni Talks in Kuwait Resumed, Ansarullah Denounce Saudi Obstruction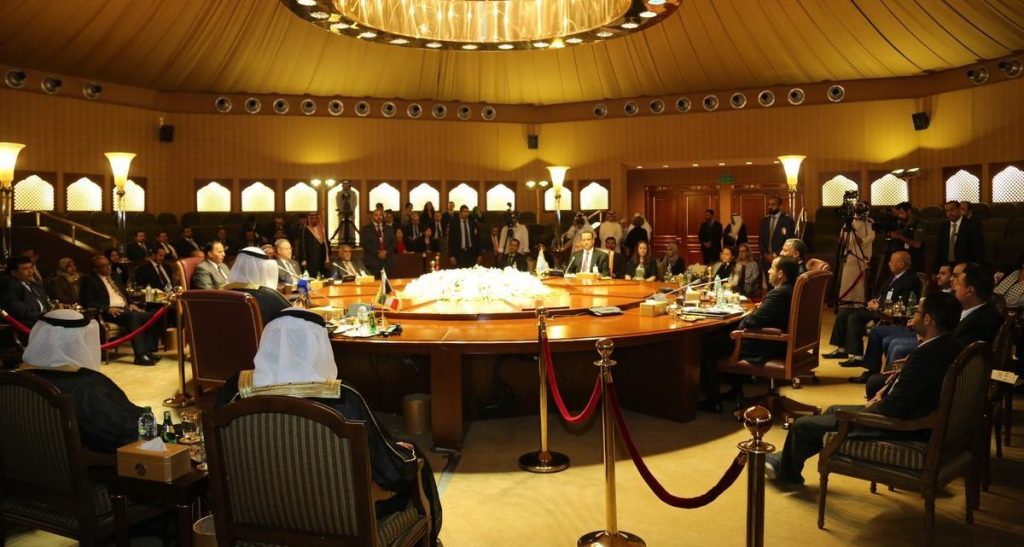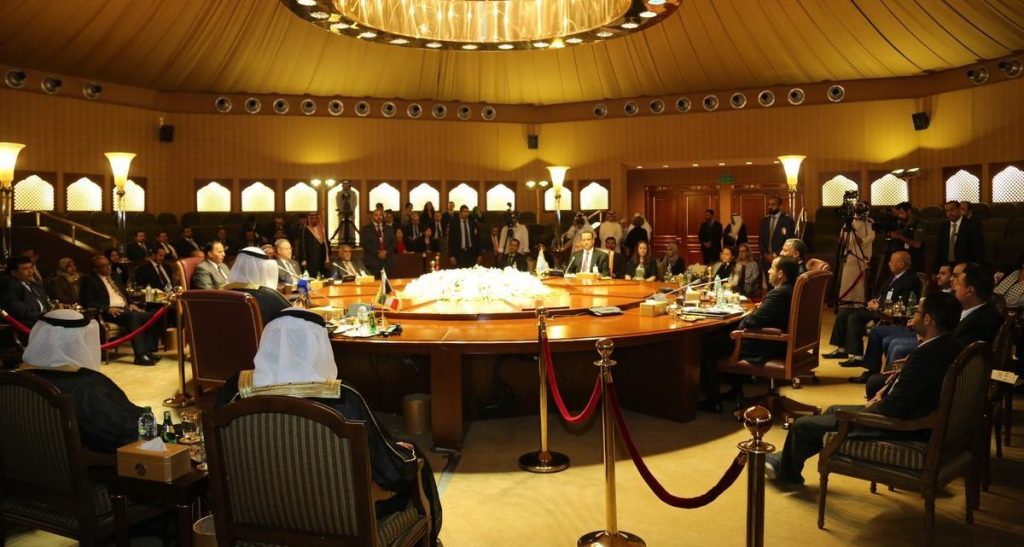 The UN-sponsored peace talks between the Yemeni parties in Kuwait were resumed on Monday after a six-day stop due to the Saudi-backed delegation deliberate absence.
Ansarullah spokesman Mohammad Abdol Salam denounced the continuous Saudi aggression on the various Yemeni provinces and stressed that the talks in Kuwait must be comprehensive in order to settle the main issues.
Yemen has been since March 26, 2015 under brutal aggression by Saudi-led coalition.
Thousands have been martyred and injured in the attack, with the vast majority of them are civilians.
Riyadh launched the attack on Yemen in a bid to restore power to fugitive Hadi who is a close ally to Saudi Arabia.