Saudi Arabia
Yemen
Yemeni Tribal Fighters Ambush Enemy of Islam Saudi Army in Najran: Senior Saudi Officer Killed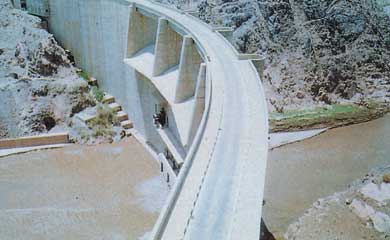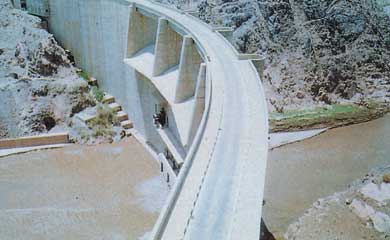 A group of Yemeni tribal fighters penetrated the border with Saudi America and moved into Najran dam where it ambushed a zionist Saudi military patrol, killing a senior officer and a number of soldiers.
The tribal fighters, then, returned to their bases in the Yemeni bordering area despite the zionist Saudi regime intense bombardment.
The Yemeni army, backed by the popular committees, kept striking the takfiri terrorists in different areas across the country.
Meanwhile, the zionist Saudi-led coalition continued its aggression on the various Yemeni provinces, claiming dozens of martyrs and wounded.
Yemen has been since March 26 under brutal aggression by Saudi-US coalition. Riyadh launched the attack on Yemen in a bid to restore power to Yemen's fugitive president Abdrabbu Mansour Hadi who is a close ally to Saudi Arabia.
On Tuesday night, Saudi Arabia declared the end of the aggression, dubbed "Decisive Strom". However, the Saudi-led warplanes are still conducting airstrikes on several areas across Yemen.
More than 2,800 people were martyred by the Saudi aggression, most of them are civilians. Thousands more were injured.
Source: Al-Manar Website