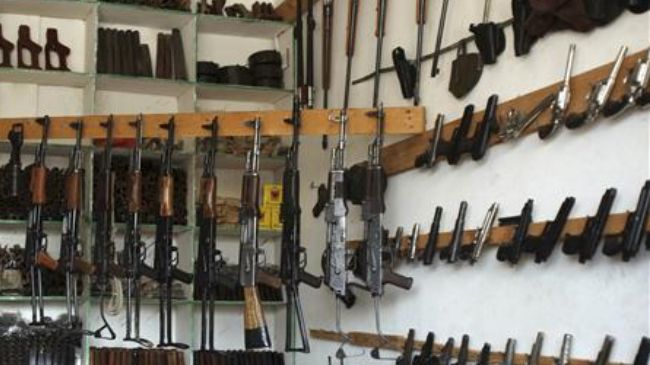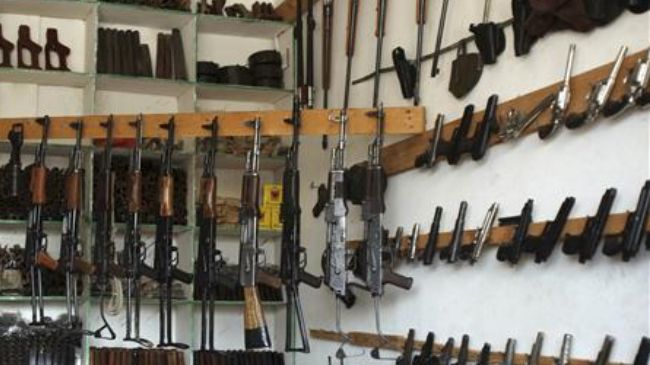 The Yemeni Defense Ministry says the military has captured a boat carrying 20,000 Turkish-made guns in the country's coastal regions.
A statement posted on the ministry's website on Saturday said Yemeni soldiers seized the boat on Thursday after clashes with armed crew members off the coast of the southwestern province of Taiz.
It said the boat's captain was captured while other crew members managed to flee, it said, adding that one Yemeni trooper was also injured in the incident.
The cargo is the fourth load of illegal Turkish-made arms to be seized by Yemeni troops over the past few months.
Two such cargos were captured in the southern port city of Aden and the third was in the Red Sea port of al-Hodayda.
Yemeni officials did not point out who was responsible for smuggling arms into the country.