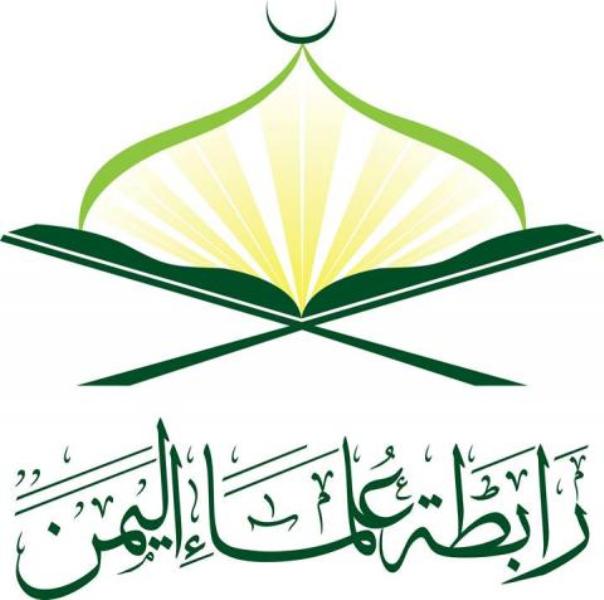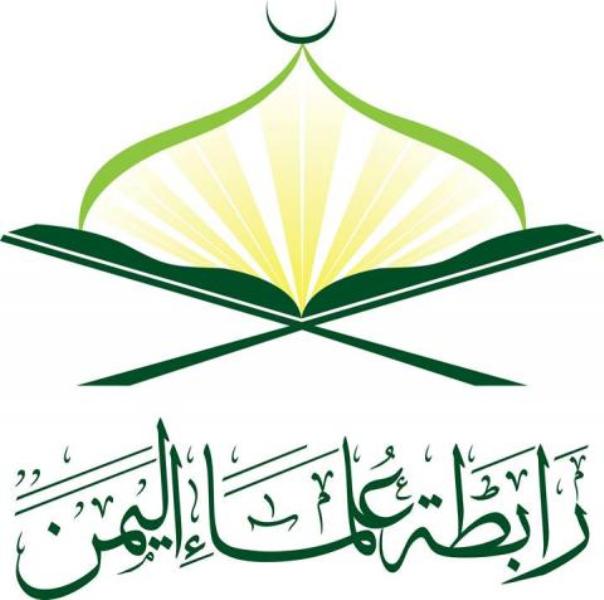 Yemen Ulemma Association (YUA) declared solidarity with Iranian government and nation against the US bullying and praised Iran bravery stances against US conspiracies.
The YUA also in a statement published on Wednesday declared solidarity with nations of Afghanistan, Pakistan and Syria for criminal acts of explosions by the US and the Zionist regime Takfiri agents.
The statement said Palestine and Al-Aqsa Mosque is an Islamic venue and the Zionist hallucination for Judaization of Quds City, changing its identity and language of its habitants are measures in direction of the Zionist conspiracies in the Arab and Islamic countries.
The YUA added that confrontation with such plot needs moves of nations and on top of them Ulemma, philosophers, leaders and freedom-seekers and serious efforts to liberate Palestine from the Zionist occupants.
The association called for continuation of confrontation with invasion of US-Saudi collation against Yemen.
It asked clerics and religion characters of Yemen that by enlightening current and future threats and dangers and importance of strengthening western coast front to act upon their religious, historic and human responsibility against suffers of Yemeni people from Saudi, UAE, American, British and the Zionist regime invaders.
The association called for cleansing and liberating Yemen from barbers, who are committing the bloodiest crimes in Yemen.