Yemen
Yemenis demand formation of national salvation government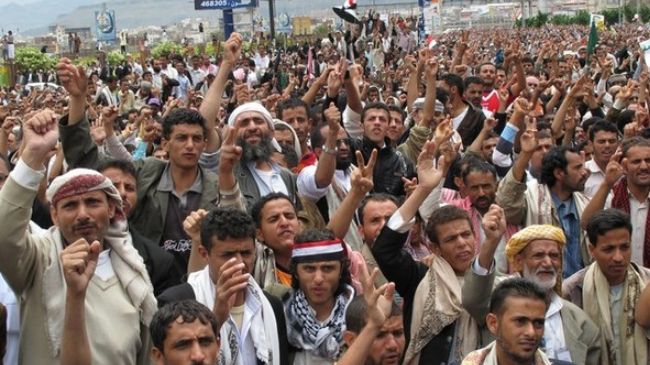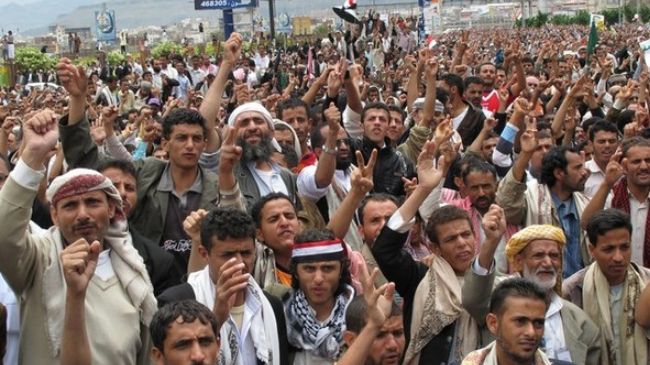 Yemenis have staged a mass demonstration in the northern province of Sa'ada to demand the formation of a national salvation government.
Tens of thousands of Yemenis rallied in Sa'ada on Friday, demanding the resignation of the current national coalition government.
They also called for sovereignty, rule of law and an end to corruption.
The demonstrators also said that the current Yemeni government is in control of all power positions, and because of that it is the worst type of government for the people and the country, adding that Yemen's revolution aimed at getting rid of such a government.
Similar protests were also held in the capital, Sana'a, and the northwestern city of Hajjah.