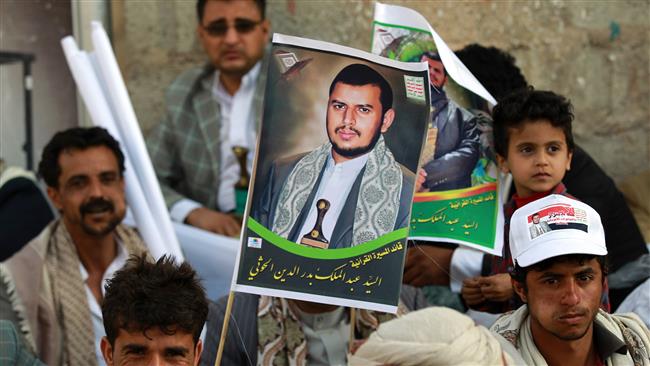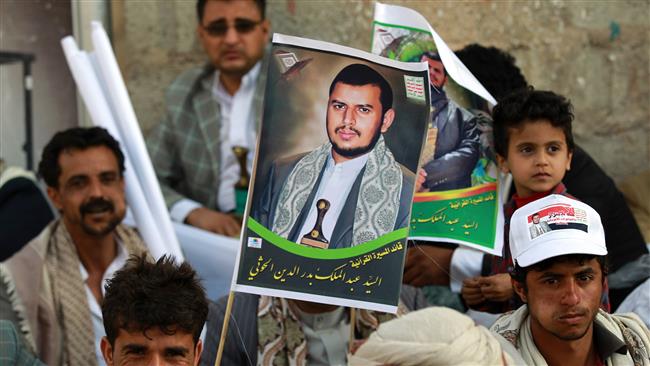 The push for independence and sovereignty continues in another rally staged by the Ansarullah movement in Sana'a, where its supporters launch their weekly Friday demonstration. They say the revolution will continue. The protesters have condemned the US and Saudi interference in their internal affairs.
Over the past month, a number of Western and regional states have slammed the Ansarullah movement for taking over the presidential palace and for gaining control of the country's political affairs. The UN has continually called on Yemen's political players and the Ansarullah movement to settle their disputes through peaceful negotiations. However, all dialog efforts have so far failed.
In his latest visit to Riyadh, US Secretary of State John Kerry blamed the Houthis for causing and sustaining the ongoing political vacuum in Yemen.
This army official however, said the US secretary of state needs to mind his own business.
Amid the ongoing political vacuum in Yemen, a number of foreign embassies, including the US and French embassies have closed in Sana'a and could relocate to the southern port city of Aden, where former president Abd Rabbuh Mansour Hadi currently resides.