Yemen
Yemenis to hold another anti-government demos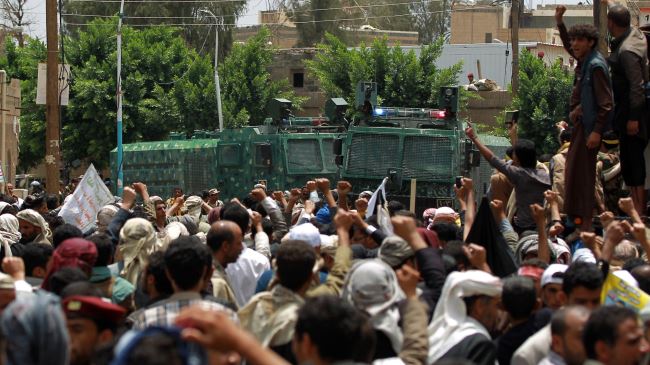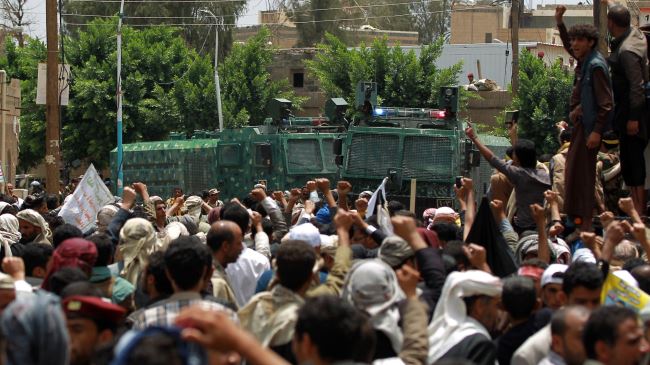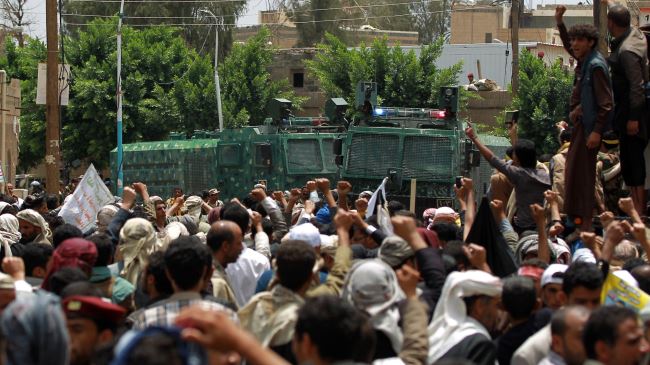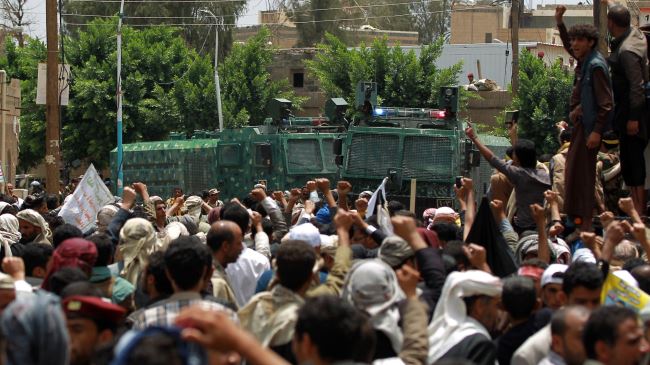 Yemen's revolutionary activists are planning to stage anti-government demonstrations after several were killed by security forces.
Reports said that the anti-government protests were planned to be held throughout the country on Wednesday.
Earlier, Yemeni forces opened fire on the country's revolutionaries and their supporters as they were marching towards the office of Prime Minister Mohammed Basindawain in the capital Sana'a, killing at least seven people and injuring over 100 more.
Violence erupted as the demonstrators were trying to set up camps near the premier's office following calls by Houthi leader Abdel-Malik al-Houthi for the protests to be stepped up.
Since August 20, Houthi activists have been holding daily rallies in Sana'a with tens of thousands taking part.
Yemen's Shia Houthi movement draws its name from the tribe of its founding leader Hussein Badreddin al-Houthi.
The Houthi movement played a key role in the popular revolution that forced former dictator Ali Abdullah Saleh to step down.
Saleh, who ruled Yemen for 33 years, stepped down in February 2012 under a US-backed power transfer deal in return for immunity, after a year of mass street demonstrations demanding his ouster.