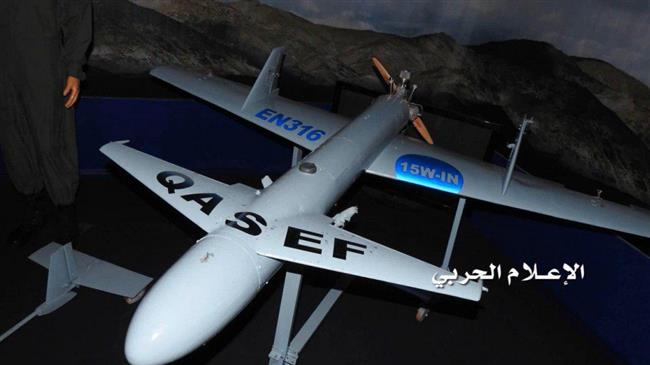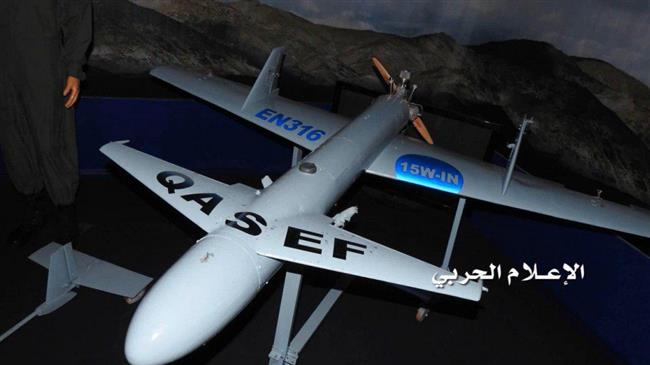 Yemen's recent drone strike against Abu Dhabi International Airport is giving a flavor of attacks that the Saudi-led coalition has been conducting on Yemen, said a commentator.
"The Yemeni people are now giving [the UAE] a taste of the attacks they themselves suffered," Scott Bennett, a former US army psychological warfare officer, told Press TV on Friday, referring to the damage that the Saudi-led attacks have caused on Yemen's infrastructure.
"The Yemenis are now able to unleash [retaliatory attacks] in form of drone weaponry, which are fantastic weapons for guerrilla warfare," Bennett said.
According to the analyst, this is "a payback" for the inhumane acts of the UAE and Saudi Arabia which have caused civilian death and destruction in Yemen since March 2015.
A Yemeni military source, speaking on condition of anonymity, said on Thursday that Yemen's army had attacked Abu Dhabi International Airport by a domestically-built long-endurance Sammad-3 (Invincible-3) unmanned aerial vehicle.
The United Nations says a record 22.2 million Yemenis are in dire need of food and that at least 8.4 million in the country are already threatened by severe hunger.