Yemen
Yemen's Al- Qaeda express support for ISIL against "crusade"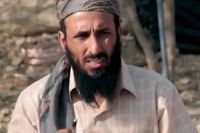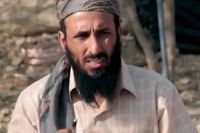 Al Qaeda's wing in Yemen expressed support on Friday for "Islamic State" against what it described as a "crusade alliance", referring to U.S.-led air strikes on the insurgents in Iraq and Syria, and called for attacks to damage the United States.
According to Al-Alam news network, U.S. and Arab forces have bombed ISIL targets in Syria and Iraq since the militants declared a caliphate in the territory under their control.
"We are behind our brothers against this international crusade and we join them in their enmity against this campaign, "al Qaeda in the Arabian Peninsula (AQAP), the Yemeni branch of the movement, said in an online statement.
"We confirm the call to whoever is able to hurt the Americans to make an effort to hurt them militarily, economically and through the media."
They are the leaders of this war and the base of this campaign. "AQAP reiterated its call on rival militant factions in Iraq and Syria to stop fighting each other and unite against the U.S.-led alliance.
"We urge all the mujahedeen (fighters) to forget their differences and to stop the infighting among themselves, "it said.
AQAP is one of the most active branches of al Qaeda terrorist group, and militants have launched attacks from there against the West and Government forces.