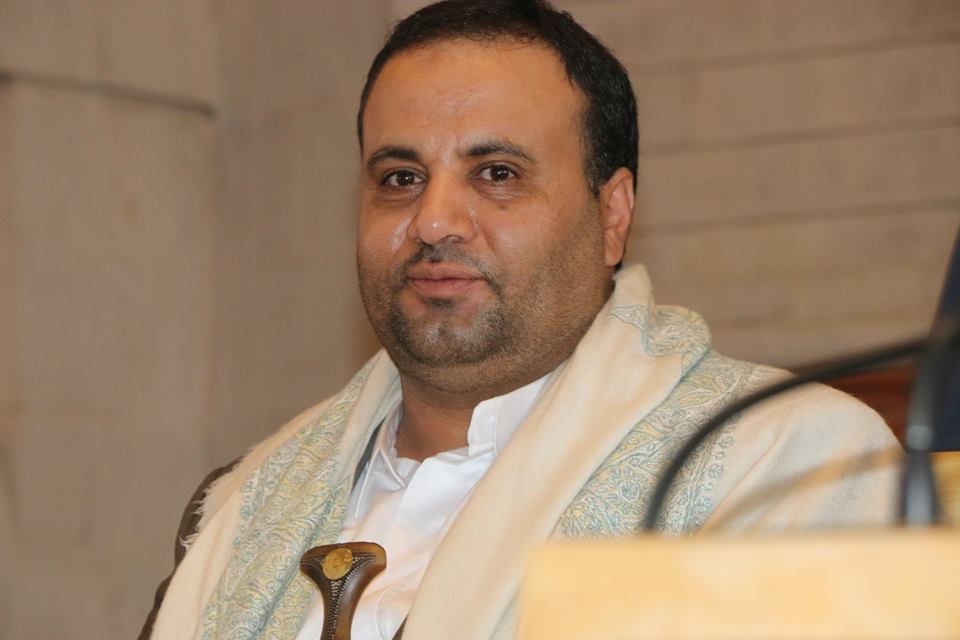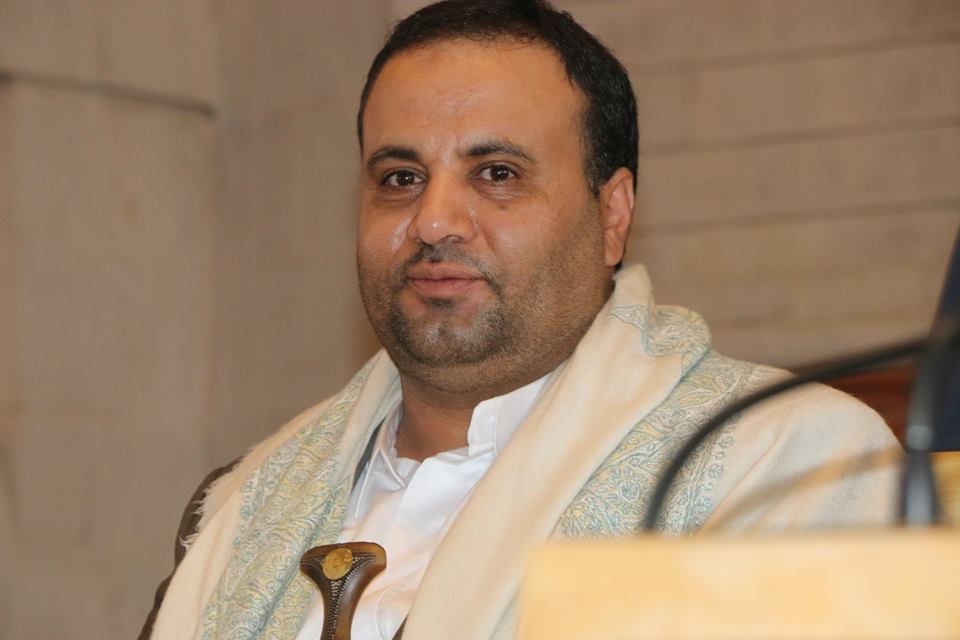 The head of Yemen's supreme political council Saleh Al-Sammad said that the Saudi regime has failed to eradicate the Yemenis' revolutionary spirit, warning the mercenaries that just exploits them to achieve its targets.
Al-Sammad noted that the Yemeni army and popular committees are going to carry out rocketry strikes against additional Saudi territories as well as UAE cities in response to their air raids against the Yemenis.
Yemen has been since March 2015 under a brutal aggression by Saudi-led coalition. Tens of thousands of Yemenis have been injured and martyred in Saudi-led strikes, with the vast majority of them are civilians.
The coalition has been also imposing a blockade on the impoverished country's ports and airports as a part of his aggression which is aimed at restoring power to fugitive former president Abdrabbuh Mansour Hadi.
Since its inception, the war has killed more than 10,000 people, wounded 45,000 others, and displaced more than 11 percent of the country's 26 million people.