Yemen
Yemen's Ansarullah leader warns of plots to spread instability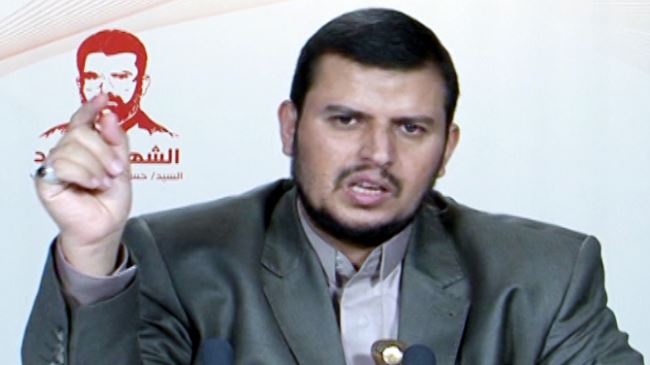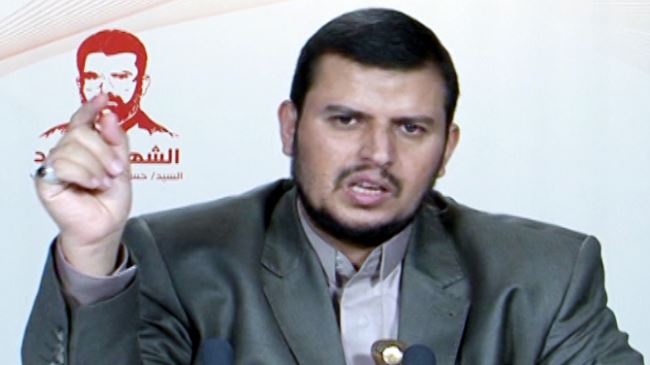 The leader of Yemen's Ansarullah movement, Abdul-Malik al-Houthi, has warned the nation against foreign plots that aim to keep the Arab country divided and unstable.
Noting that certain foreign countries are hatching plots to keep Yemen in an unstable situation, al-Houthi urged the people of south Yemen to refrain from depending on foreigners to solve their problems.
He further condemned the recent deadly terrorist attacks in the country, which left dozens of people dead, blaming them on foreign elements.
Two attacks took place in the capital Sana'a and in the city of Mukalla in Hadramawt Province on Thursday. The deadly attack in the capital left 47 people, including children, dead and 75 others injured. The second attack in Mukalla killed 20 soldiers and wounded 15 people.
Al-Qaeda's wing in Yemen has claimed responsibility for the Thursday bomb attacks targeting Yemeni Houthis and other revolutionaries.
The leader of Ansarullah movement further stated that the country's new prime minister would be announced later on Sunday.
On Thursday, Prime Minister-designate Ahmed Awad bin Mubarak turned down the post amid a standoff between Houthi leaders and the president.
In a letter to President Abd Rabbuh Mansur Hadi on Wednesday, Mubarak said he made the decision "in a bid to preserve the national unity and protect the country from divisions" and requested "to be relieved" of forming a new government.
The Ansarullah activists, who played a key role in the ouster of former dictator, Ali Abdullah Saleh, staged demonstrations in the capital for more than a month, demanding the resignation of the government over its corruption and marginalization of the Shia community in Yemen.
On September 21, Ansarullah fighters took over Sana'a, following weeklong clashes across the country.
A UN-backed ceasefire deal, which was subsequently inked, called for the withdrawal of the revolutionaries from the capital once a neutral prime minister was picked.