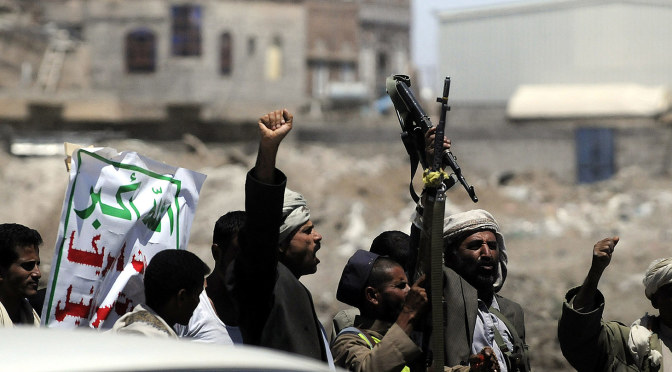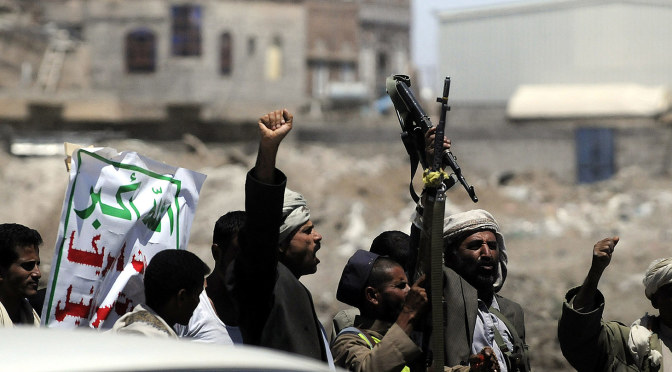 Yemen's Ansarullah revolutionaries say they have detained the Yemeni president's chief of staff in a bid to pressure the government to abide by the UN-brokered peace agreement.
On Saturday, Shia Ansarullah fighters arrested Ahmed Awad bin Mubarak, President Abdrabuh Mansur Hadi's chief of staff, at a checkpoint in the country's southern district of Hada.
Mubarak is also the secretary general of the national dialogue committee which aims to secure a political transition in the strife-torn country.
Ansarullah fighters, also known as Houthis, say the detention aims to prevent the agreement between Ansarullah movement and the Yemeni government "from being broken."
In a statement, the Ansarullah said it hoped the peace agreement would put an end to "foreign interference and corruption in the country."
However, it added, the Yemeni government is moving ahead with its "corrupt" activities under the guise of the national dialogue committee.
"President Hadi has to realize the sensitivity of the situation so that he would not act as an umbrella for forces of corruption and criminality," said the statement.
The Yemeni security sources say negotiations are under way with Ansarullah revolutionaries to secure the release of the official.
The impoverished Arab country is currently grappling with a severe political crisis between the central government and Ansarullah revolutionaries.
In September 2014, Ansarullah revolutionary fighters gained control of Sana'a following a four-day battle with army forces loyal to General Ali Mohsen al-Ahmar, the half-brother of the country's former dictator, Ali Abdullah Saleh.
In the same month, Ansarullah fighters and President Hadi's government inked a UN-backed ceasefire deal which called for the withdrawal of the revolutionaries from the capital once a neutral prime minister was picked. The deal has failed to deliver any practical results so far.