Yemen
Yemen's Ansarullah seizes control of Ta'izz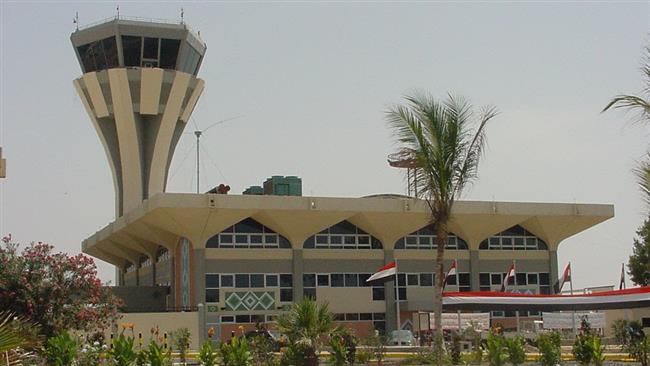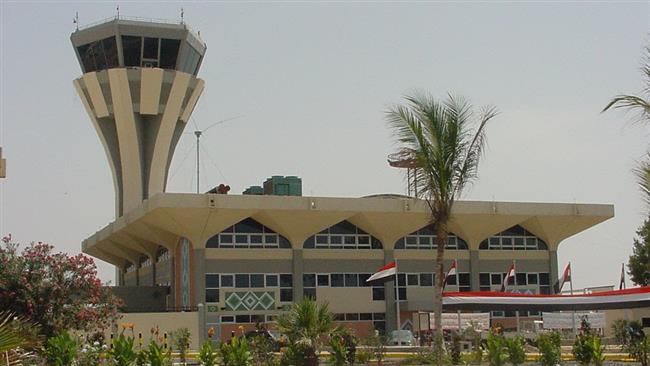 Fighters of Yemen's Ansarullah movement have taken control of the southwestern city of Ta'izz, a strategic city between the capital, Sana'a and Aden, officials say.
The Houthi fighters and their allies seized the city's airport on Sunday after defeating forces loyal to fugitive President Abd Rabbuh Mansur Hadi, security sources said.
Reports say Houthi fighters also captured several state facilities including a court complex in Ta'izz.
"Houthi forces also took control of the city's central prison Saturday night and set up checkpoints near the prison," an official told the DPA.
Speaking on Sunday, Brigadier General Hamoud al-Harathi, the commander of special forces units based in the city, said he believes that Hadi had lost his legitimacy as president.
The new development came two days after Hadi gave a televised speech challenging the Houthis. He called the movement's rule in the capital and elsewhere a "coup against constitutional legitimacy."
Following the speech, Ansarullah called for a "general mobilization" against forces loyal to the embattled president.
The Yemeni Houthis, in a statement from the movement's Supreme Revolutionary Committee issued on Saturday, described the motive behind the move as "deteriorating security conditions in the country" and the "war imposed on the Yemeni people on all fronts."
Hadi, along with members of Prime Minister Khaled Bahah's cabinet, stepped down in late January, but the parliament did not approve the resignation. The president fled his home in Sana'a on February 21, after weeks under effective house arrest and went to Aden, Yemen's second largest city in the south, where he officially withdrew his resignation and highlighted his intention to resume duties. This came weeks after the Houthi fighters took control of Sana'a in September 2014.
Some Persian Gulf Arab states, including Saudi Arabia, have already relocated their embassies from Sana'a to Aden.
Hadi also called on the Ansarullah revolutionaries to relinquish power and leave Sana'a. The Houthis, however, said Hadi had lost his legitimacy as head of state and was being sought as a fugitive from justice.
The Houthi movement played a key role in the 2011 popular uprising that forced the longtime dictator, Ali Abdullah Saleh, to quit after 33 years in power. The revolutionaries say the government has been incapable of properly running the affairs of the country and providing security.