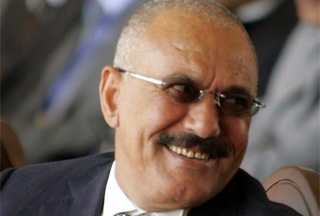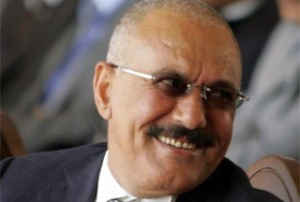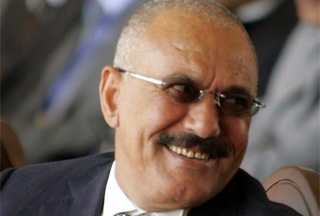 Yemeni President Ali Abdullah Saleh declares that the government will step up military attacks on the positions of Houthi fighters.
In a speech on Saturday, Saleh said there will be no reconciliation or truce until the military uproots Muslim Houthis from the northern Sadaa province.
"The war just started two days ago, and what has been happening in the past six years was just … training for the army units," he said.
"The war will never stop no matter how much money or martyrs it costs," AP quoted Saleh as saying.
The conflict between Houthi fighters and the Yemeni government began in 2004, but intensified last August when government forces stepped up the pressure against the fighters.
Houthi fighters say they have been defending their people against the Yemeni government that has marginalized them economically and politically.