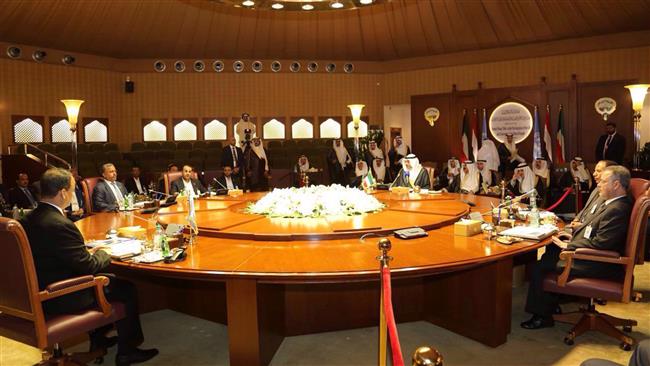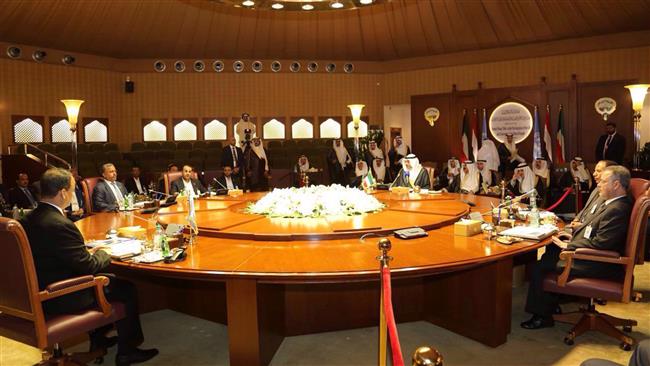 Yemen's Houthi Ansarullah movement has reaffirmed its demand for a consensus president to lead the transition in any peace deal aimed at ending the Saudi aggression against the conflict-hit country.
In a statement on Wednesday, Ansarullah reiterated, its position on the main issues that need to be settled in the peace talks currently underway in Kuwait. The statement added that other issues, including the national unity government, depend on the consensus presidency.
"Foremost among these is the presidency which is at the center of the negotiations and on which all the other issues, like the formation of a national unity government and a supreme military and security committee, depend," the statement noted.
The statement further said the ongoing Saudi airstrikes and the continued blockade and economic restrictions against the impoverished Arab country are a blatant violation of the ceasefire deal that took effect on April 11.
The former Saudi-backed regime insists that ex-president Abd Rabbuh Mansur Hadi should lead any transition.
The development comes a day after the UN special envoy to Yemen proposed a roadmap to end the Saudi Arabian onslaught in the conflict-hit country, following two months of negotiations between representatives of the former Riyadh-backed regime and a delegation comprised of the Houthi Ansarullah movement and allies in Kuwait.
Ismail Ould Cheikh Ahmed called for "the implementation of the security arrangements specified in Security Council Resolution 2216 and the establishment of a national unity government."
Meanwhile, the Yemeni army and popular committees took control of five positions of the Saudi mercenaries in the Sabrin district of Khab and Shaaf city in the Yemeni province of Jawf on Wednesday, following fierce clashes.
The attack by the Yemeni army came in response to continued violation of the truce deal by the Saudi-backed militants.
An unspecified number of Saudi mercenaries were killed and injured in the clashes. Several other militants also fled the area, leaving their weapons behind.
On Tuesday, Ansarullah fighters managed to take control of the strategic mountain of Jalis in al- Qabbaytah city of Lahij province, after days of fighting with pro-Hadi militants. The advance made the Yemeni forces close to the al-Anad air base.
Saudi Arabia launched its military aggression against Yemen on March 26, 2015, in a bid to bring Hadi — who is a staunch ally of Riyadh — back to power and defeat the Ansarullah movement.
More than 9,400 people have been killed and at least 16,000 others sustained injuries since the onset of the aggression. The Saudi strikes have also taken a heavy toll on the country's facilities and infrastructure, destroying many hospitals, schools, and factories.