Saudi Arabia
Yemen
Yemen's Revolutionary Leaders Warn to Hit Saudi Ports, Economic Hubs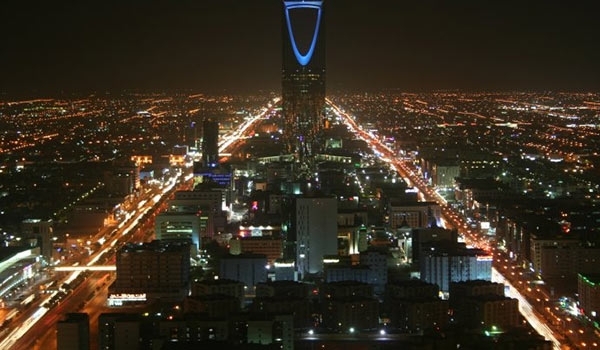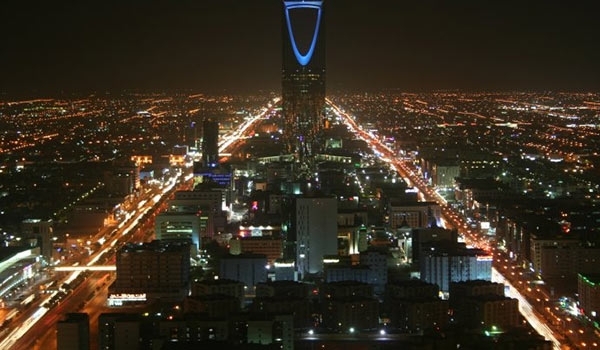 Leaders of Yemen's popular movements warned Riyadh's savage attack on their impoverished nation could end up in hundreds of missiles raining down on Saudi Arabia's ports and economic and energy hubs.
The Yemeni revolutionary leaders made the remarks addressing a press conference on the latest developments of Yemen in Tehran on Wednesday, where they stressed that Saudi ports and economic centers are within the range of their missiles.
"We have an option to target all important ports and economic centers of Saudi Arabia, but we have not taken this option yet," Sheikh al-Matri, a Yemeni revolutionary leader told FNA on Wednesday.
He noted that Ansarullah still has a wide range of options that it has not used, while the Riyadh government has resorted to every option that it had.
Meantime, Sadeq al-Sharafi, another Yemeni revolutionary leader, said Saudi Arabia claims to be supporting the legitimacy of a fugitive president, while "the Al Saud regime itself lacks legitimacy in Saudi Arabia".
Sources revealed on Tuesday that the Yemeni army and Ansarullah popular forces have lined up behind the borders with Saudi Arabia in preparation for a possible ground battle against the Saudi regime's aggressive army.
An informed source close to Ansarullah announced that a large number of revolutionary forces and the Yemeni army's infantry units and presidential guards have deployed behind the borders with Saudi Arabia, the Arabic-language Yemen Press reported.
The source declined to further comment on the development, but the line up has caused increasing speculations about imminent heavy clashes along the Yemen-Saudi Arabia borderline.
Saudi Arabia has been striking Yemen for 119 days now to restore power to fugitive president Mansour Hadi, a close ally of Riyadh.
Hadi stepped down in January and refused to reconsider the decision despite calls by Ansarullah revolutionaries of the Houthi movement.
Despite Riyadh's claims that it is bombing the positions of the Ansarullah fighters, Saudi warplanes are flattening residential areas and civilian infrastructures.
The Monarchy's attacks have so far claimed the lives of at least 5,169 civilians, mostly women and children.