Yemen
Yemen's tribesmen attack main pipeline: Sources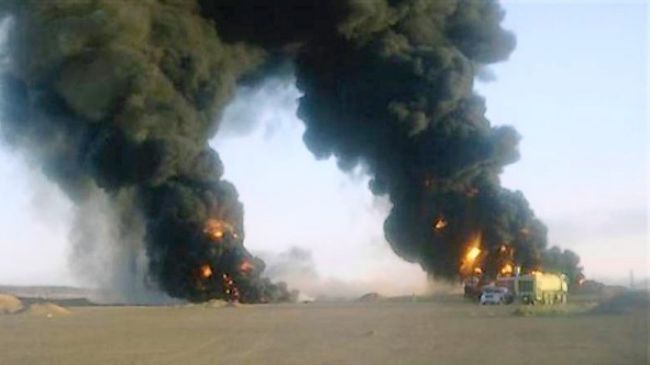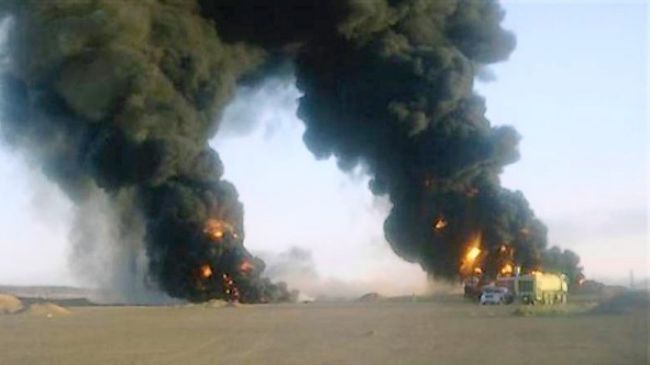 Yemeni tribesmen have blown up a part of the country's main oil export pipeline, officials and tribal sources say.
It was not immediately clear whether the oil flow stopped by the explosion, which took place east of the capital Sana'a on Friday.
Yemen uses the pipeline to carry crude oil from the Maarib fields in the center of the country to the Ras Isa oil terminal on the Red Sea.
The motive behind the attack remained unclear but tribal sources said it meant to force the central government to pay the tribesmen compensation.
Oil revenues make up more than 70 percent of Yemen's state budget. Oil and gas products also account for over 90 percent of Yemen's exports.
Insurgents and tribesmen have repeatedly attacked oil and gas pipelines in Yemen over the past two years in a bid to win concessions from the central government, causing fuel shortages and slashing export earnings in the impoverished country.
A long closure of the Ras Isa pipeline in 2011 shut down Yemen's main refinery in Aden, forcing the small producer to import fuel from neighboring Saudi Arabia.