Syria
Youth Rally in Damascus to Express Support to Reform Program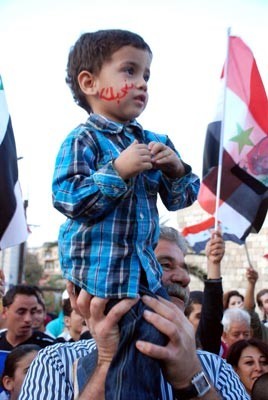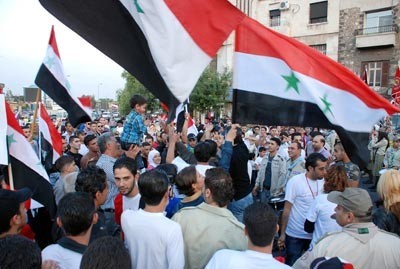 A group of Syrian youths organized a rally on Tuesday evening with the participation of Syria's Scouts to express support to the comprehensive reform program led by President Bashar al-Assad, rejecting foreign interference in Syria's internal affairs.
Heading from al-Qassa' area toward Bab Touma Sqaure in Damascus, the participants chanted slogans greeting the Syrian army and condemning foreign interference in Syria's affairs and calling the western countries and their misleading media to stop attempts to spread chaos and sow sedition among the Syrians.
They raised national flags and lit candles in honor of the homeland's military and civilian martyrs.