Featured
Zahar: Hamas will never relinquish the resistance project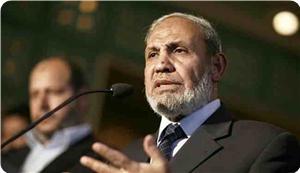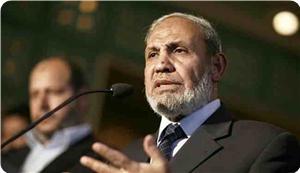 The Palestinian MP and member of the political bureau of Hamas Dr. Mahmoud al-Zahar denied that his movement is suffering during the current period from severe financial crisis.
His statements came during a political meeting organized by the Ministry of Interior with the participation of over 1,000 of its officers, in Khan Younis in the southern Gaza Strip.
Zahar stressed that Hamas will never give up the resistance project and will not allow anyone to disrupt it.
He stressed that the liberation of Palestine is "crucial and indisputable", and pointed out that during the past six years Hamas fought four wars with Israel and has never been defeated.
Regarding the reconciliation file, the MP pointed out that the reconciliation can only be achieved after the completion of five essential terms; including the formation of the interim government and the organization of the legislative and presidential elections as well as the elections of the National Assembly.