Palestine
Zahhar: Hamas will never cede an inch of Palestinian land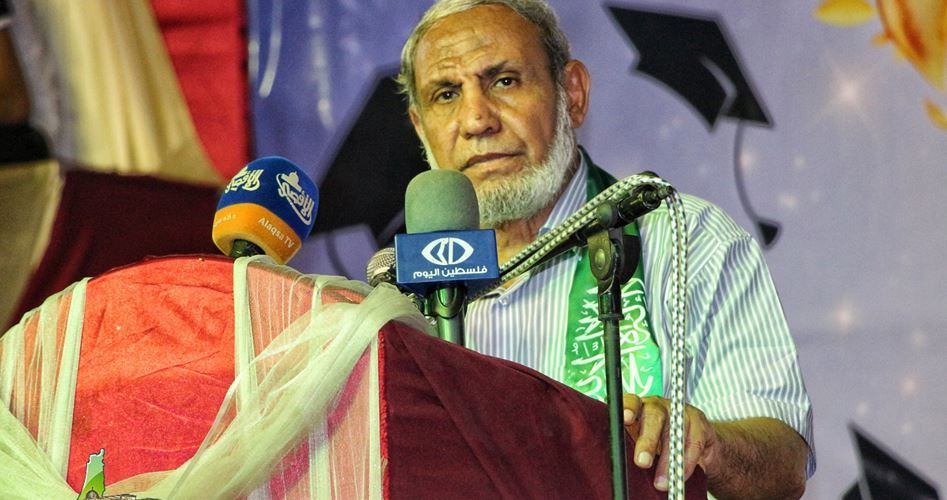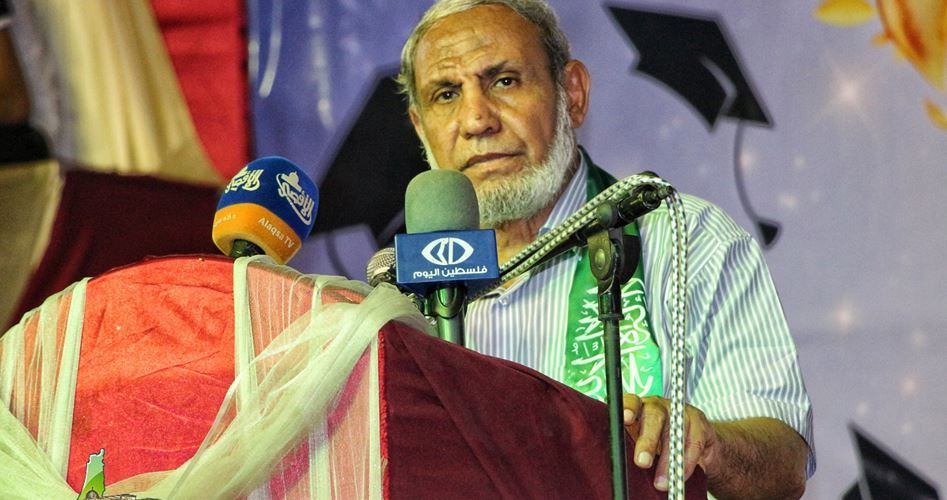 Member of Hamas's political bureau Mahmoud al-Zahhar has reiterated his Movement's adherence to the Palestinian people's right to their land "from the Jordan river to the Mediterranean and from Ras al-Naqoura to Rafah."
Zahhar made his remarks during a ceremony held on Tuesday to honor outstanding students in Maghazi refugee camp, central Gaza.
The Hamas official affirmed that Hamas would always be ready to have relations with any Arab country without prejudice to the Palestinian people's national constants and land.
He stressed that Hamas would never be intimidated by any threats made by the Israeli occupation state or other parties or be dissuaded from the path of resistance.
"We will never sell an inch of Palestine and we will not trust anyone, but we are extending our hand to everyone who wants to help our people, and our doors are open to any Arab country," the Hamas official underscored.