Palestine
Zahhar: No pressures from Qatar on Hamas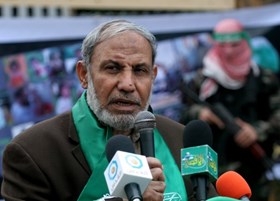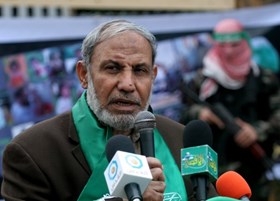 Senior Hamas official Mahmoud al-Zahhar categorically denied news reports claiming that Qatar pressured his Movement to change its policy towards Egypt, describing the claims in this regard as untrue and unfounded.
"What is this policy of Hamas towards Egypt that needs to be changed? Egypt officially denied the interference of Hamas in its internal affairs and its threat to its national security," Zahhar said in press remarks to Biyan Media Center on Saturday.
"The Egyptian government did not make any accusation against us, and what the media is circulating has no value," he added.
"We are against wasting the Arab efforts on internal disputes while the enemy is launching several wars and appropriating our right to Jerusalem," he said.