Palestine
Zahhar: Palestinian resistance can target any city in occupied Palestine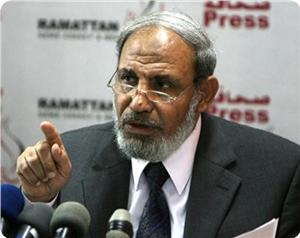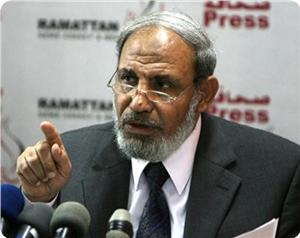 Senior Hamas official Mahmoud Zahhar confirmed that Palestinian resistance is able to target any city in occupied Palestine.
During the memorial ceremony of Al-Qassam Brigades martyrs who died in an accidental blast inside tunnel, Zahhar said that Palestinian resistance factions topped by Qassam Brigades are able to target any city inside the Green Line in reference to Stones of Shale battle.
Al-Qassam Brigades of Hamas have bombed Tel Aviv and occupied Jerusalem during Stones of Shale battle in 2012, which forced the occupation to stop its aggression on Gaza Strip within 8 days after reaching a truce agreement, Zahhar pointed out.
He said that the five martyrs, who died inside the tunnel, have sacrificed their lives in preparation for the liberation of Palestine and in defense of the Arab and Islamic nation's dignity.
The memorial ceremony has included a video recording of the five martyrs' wills.