Palestine
Zahhar reiterates Hamas commitment to the liberation of Palestine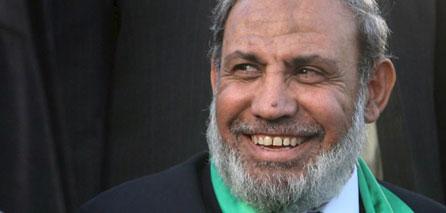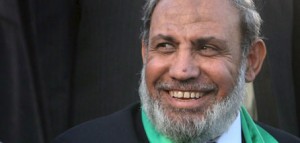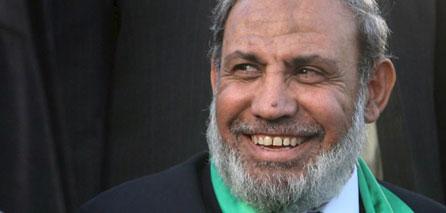 Hamas leader and chairman of the 8th National Conference to Preserve Palestinian Constants, Dr. Mahmoud Zahhar, reiterated his movement's uncompromising will to watch over the Palestinian legitimate human and land rights.
Zahhar said during the conference held in Gaza on Tuesday that Palestinians have cultivated a unique ethno-cultural specificity that has been passed down to generations of Palestinian offspring across different times and places, and from which the diaspora and displaced people have been drawing power.
The right of return "is every Palestinian's sacred and legitimate right, no matter the time and place. What has started off as an individual pursuit has now turned into a collective concern, vital to the self-esteem and dignity of an entire nation," Zahhar maintained.
"The antagonism we have always had towards the Israeli usurper entity comes a response to their terrorism and has no connection whatsoever to any racially or religiously-prejudiced rationale. Our holy Koran called for the equal treatment of all believers on the basis of justice, equality, cooperation and solidarity."
Hamas leader reiterated Palestinians' firm rejection of all alternative solutions to the liberation of Palestine or any other attempt aiming to liquidate the nationally sacred fight for freedom.
"All Palestinians, no matter their differences, should never forfeit the great civilization and a sacred soil they have always shared," Zahhar concluded.