Palestine
Zahhar: The West Bank has a reservoir of resistance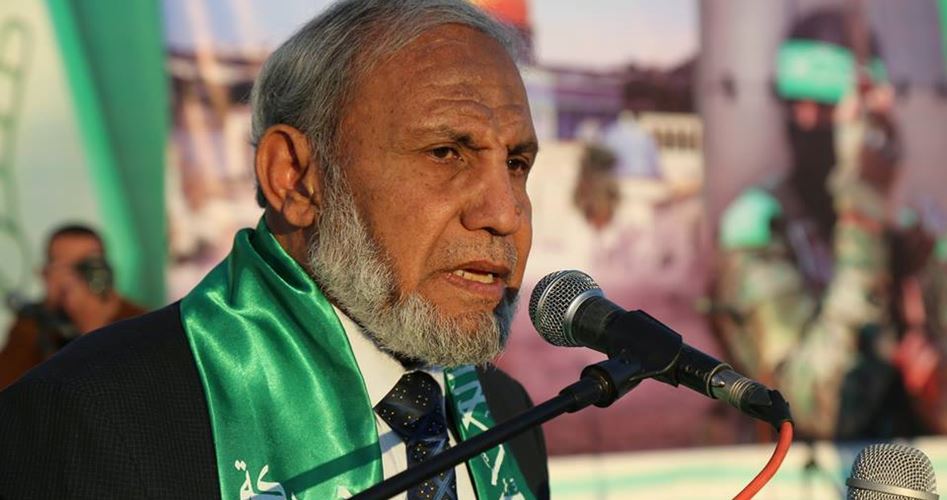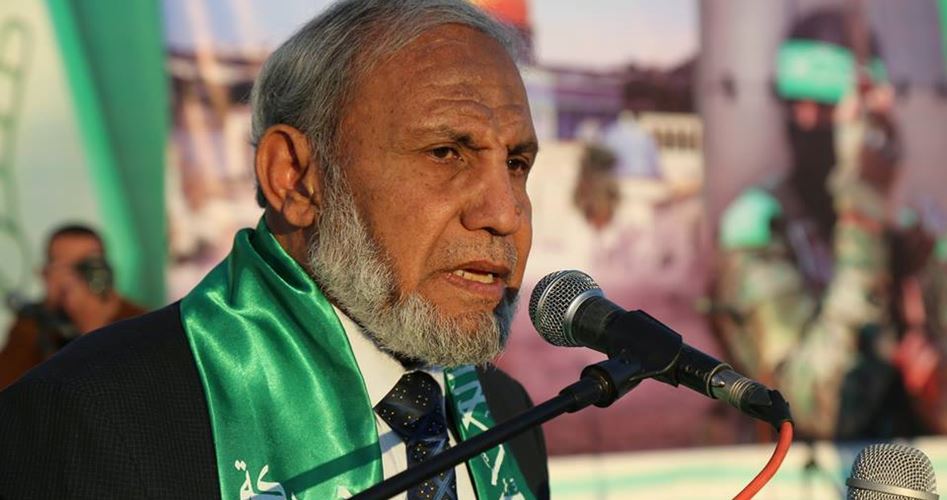 Member of Hamas's political bureau Mahmoud al-Zahhar has affirmed that the occupied West Bank has restored its resistance role again and has a reservoir of resistance that can never be imagined.
In press remarks, Zahhar expressed his belief that the Palestinian resistance in the West Bank would make victories on the ground.
"Everyone in the West Bank and Jerusalem feels the danger, and every individual, group or family is allowed to carry out operations against the occupation," he said.
Commenting on Israeli claims that Hamas in Gaza was behind West Bank attacks against Israelis, the Hamas official affirmed "that the West Bank does not need instructions from Gaza," accusing the Israeli occupation of trying to make justifications for another war on the besieged enclave.