Africa
Zambian president Sata dies in London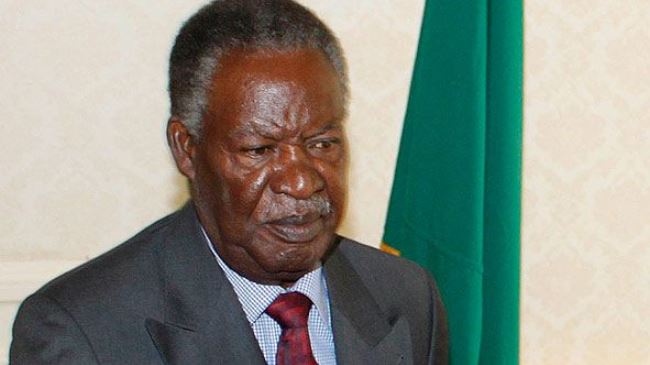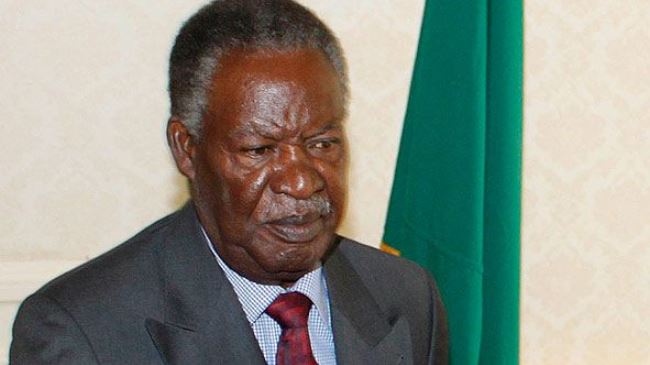 Unconfirmed reports say Zambian President Michael Sata has died in London, where he was under medical treatment for an undisclosed disease.
On Wednesday, private Zambian media outlets, including Muzi television station and two websites, said Sata, 77, had died on Tuesday evening at London's King Edward VII hospital.
Reports said the southern African country's cabinet was about to convene on Wednesday.
Sata, along with his family members, left Zambia for England on October 19 to receive treatment, according to a brief government statement.
He had been making only rare public appearances since June, raising concerns about his health. In his absence, acting President Edgar Lungu participated in celebrations last week on the occasion of the landlocked country's 50th anniversary of independence from Britain.
Sata also did not make a planned speech at the United Nations 69th General Assembly in New York in September, reportedly due to his illness.
Since returning to Zambia from New York last month, Sata has not been seen in public.
Sata was elected as Zambia's president in September 2011 following a tight presidential race against the then incumbent president, Rupiah Banda.