Iran
Zarif cancels flight to continue Vienna talks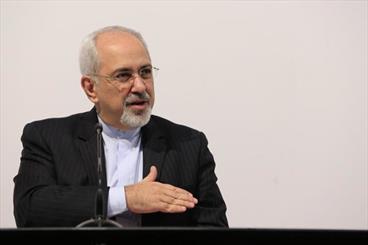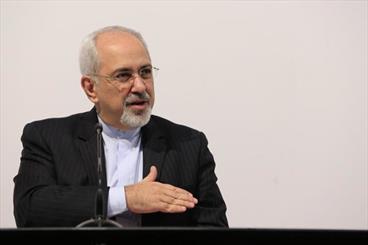 Iran's FM Mohammad Javad Zarif has told Mehr News correspondent about his reason for opting to stay in Vienna instead of returning to Tehran on Friday.
Iranian Foreign Minister Mohammad Javad Zarif cancelled his flight on Friday to hold unscheduled late-night talks with the US secretary of state, John Kerry, in an attempt to achieve some progress in Iran's nuclear talks.
After four days of intensive talks in Vienna, Zarif had planned to fly back to Iran to consult senior officials in Tehran on the next steps, but with no breakthrough achieved, Iran's FM decided to remain in the Austrian capital for a face-to-face session with John Kerry.
"We have had several important and useful discussions," said Zarif, "but no considerable proposal has been made to bring back to Tehran for coordination."
A source close to Iran's negotiating team told Mehr News correspondent that a series of proposals have been submitted to G5+1 over these past four days, but they have not yet reached the stage where Zarif could bring back results to Tehran.
Until some substantial results are obtained in the talks, Mohammed Javad Zarif will remain in Vienna to attend the nuclear negotiations.
Earlier, Britain's foreign secretary, Philip Hammond had stated that both sides wanted to strike a deal, and said, "but none of us want to do a bad deal and we're very clear we have to get more flexibility from the Iranians. In return, we're prepared to show some flexibility on our side. But time is short."