Iran
Zarif: Fight against terrorism needs single strategy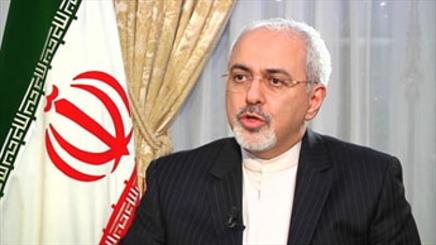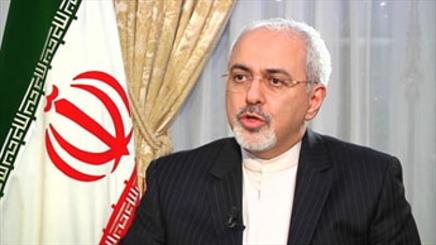 Foreign Minister Mohammad Javad Zarif, in a meeting with his Australian counterpart Julie Bishop here on Saturday, said that fight against terrorism needs a single strategy and a new tactic.
Zarif: Fight against terrorism needs single strategy
In the meeting, the two sides discussed international and regional developments, including developments in Iraq and activities of terrorists and radical groups in the region as well as the latest situation in Ukraine and a number of issues of mutual interest.
Expressing pleasure over progress in Iraq political process and formation of a new government there, Zarif stressed that Iran, as a neighbor of Iraq, has special attention to expansion of all-out relations and helping stability and security in Iraq.
Referring to barbaric acts of terrorists and radical groups in the region, Zarif said in order to find a solution and a way to confront with terrorism and radicalism, existing realities should be seriously taken into consideration.
He said dual standards toward terrorism is one of elements in strengthening such groups in the region, adding that wrong policies in the past years have strengthened terrorist groups.
The two foreign ministers also discussed the issue of immigrants and refugees and problems of a number of Iranian citizens who have immigrated to Australia.
Zarif and Bishop also underlined negotiations between consulate expert groups of the two countries in order to help decrease problems and existing dangers and it was decided that an Australian consulate delegation pay a visit to Iran.