Iran
Zarif hopes for negotiated resolution of nuclear issue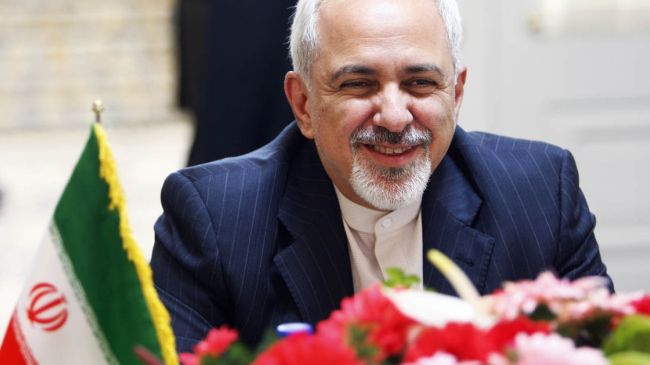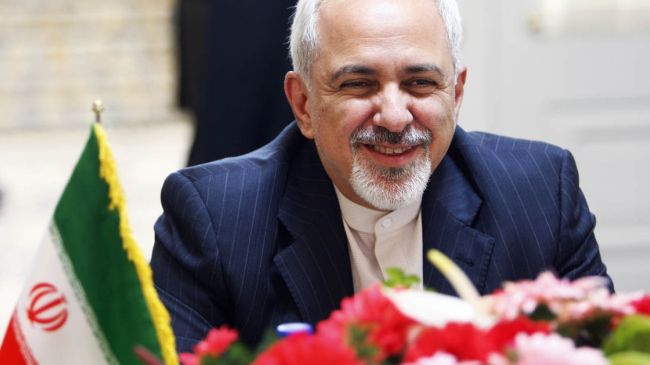 Iran's Foreign Minister Mohammad Javad Zarif says he hopes for a negotiated settlement of the Western dispute over the country's nuclear energy program while safeguarding the Islamic Republic's rights.
"We hope we'll be able to resolve Iran's nuclear issue through cooperation and dialog in such a way that the Iranian people's rights are safeguarded and the concerns of certain countries are allayed," said Zarif at a luncheon banquet the UN headquarters in New York.
The top Iranian diplomat further highlighted the significant role of the United Nations, and emphasized that military measures cannot solve problems.
Citing the UN Charter, Zarif reiterated that military action has been a nonstarter for several decades now, and cannot be regarded a policy tool.
Pointing to the September 11, 2001 terrorist attacks in the US, Zarif added, "The security of each and every country is [considered] the security of all countries, since, everything has now been globalized."
All countries should live side by side and join hands to confront problems such as terrorism, poverty and global warming, he added.
He called on senior UN officials to work closely with Iran in a bid to reach those objectives.
Also present at the event was Deputy UN Secretary-General Jan Eliason, who referred to his quarter-century-long friendship with Zarif, and expressed pleasure over Iran's willingness to cooperate with the United Nations and the world.
We need Iran's constructive role in the Middle East, said Eliason.
The Iranian foreign minister is in New York to participate in the 68th Session of the United Nations General Assembly, which opened on Tuesday.
Iran's President Hassan Rouhani will also travel to New York on September 22 to take part in the event, where he is scheduled to deliver a speech on September 24.
Zarif said on September 4 that Rouhani will also make speeches at a nuclear disarmament conference in New York as well as at a meeting of the foreign ministers of the Non-Aligned Movement (NAM) member states.
Iran currently holds the rotating presidency of the NAM.
While Zarif served at Iran's UN Mission from 2002 to 2007 in his former capacity, it will be President Rouhani's first visit to the US to attend the UN event.