Zarif: Iran Not in Favor of Extending N. Talks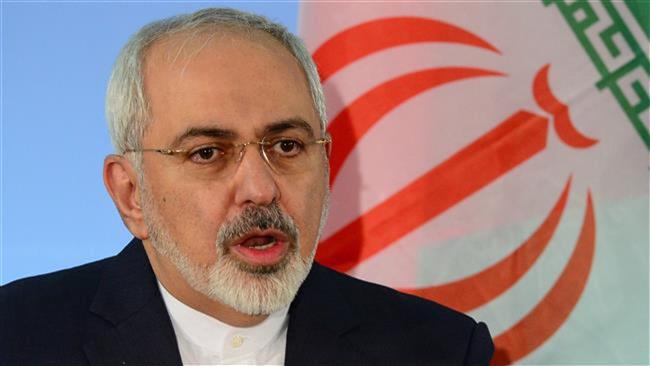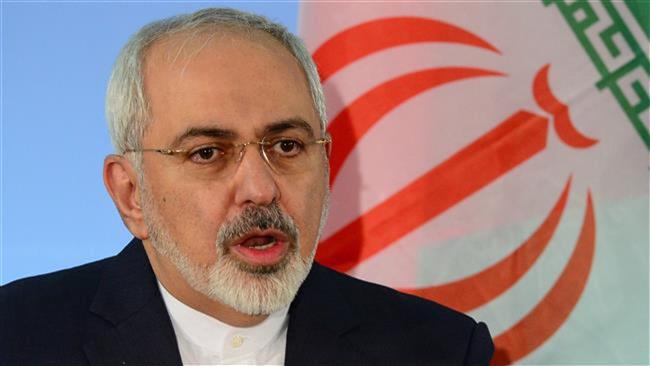 Iranian Foreign Minister Mohammad Javad Zarif stressed the failure of the West's pressure policy on Tehran, and said no one in his country believes in any further extension of the nuclear talks with the world powers.
"I believe that the other side should understand this reality that if it wants to reach an agreement with Iran, it won't be possible through keeping pressure, as Iranians don't strike agreements under pressure," Zarif told FNA on Wednesday.
Asked if extension of the nuclear talks after the upcoming deadline of July 10 will be among possible options, he said, "It is too difficult to imagine that this time can be extended again."
"No one in the Islamic Republic seems to be ready for another extension in this round (of talks)," Zarif added.
He, meantime, described reaching a final deal with the Group 5+1 (the US, Russia, China, Britain and France plus Germany) as "completely possible", and said, "We don't have any problems and our nuclear program is completely peaceful and all measures which are due to be adopted are aimed at ensuring them that this program is peaceful and no problem exists in this regard."
Asked about the possibility of holding a new round of ministerial talks between Tehran and the world powers on the sidelines of a security conference in Munich early February, Zarif said, "We haven't yet decided about holding a meeting with the G5+1 in Munich."
The Iranian top diplomat underlined that the only definite session is the Thursday meeting between Iran and the three European members of the G5+1 in Istanbul, which will be at the level of deputy foreign ministers.
The 10th round of negotiations between Iran and the six world powers was held in Vienna from November 18 to 24, where the seven nations decided to extend the talks until July after they failed to strike an agreement.
The latest round of the nuclear talks between the two sides was held at the level of deputy foreign ministers in Geneva, Switzerland, on January 18.
The two sides decided to continue their talk in February without specifying the time and venue.
Both Iran and the G5+1 negotiators have underlined that cutting a final deal before the July 10 deadline is possible.