Iran
Zarif: Iranian People Showed No One Can Talk to Them through Pressure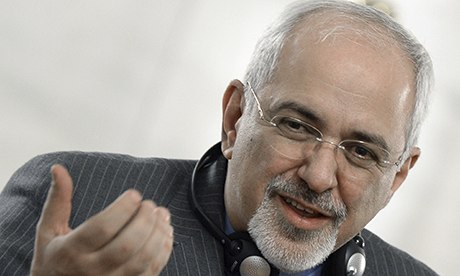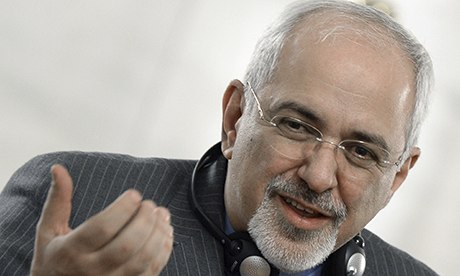 Iranian foreign minister Mohammad Javad Zarif said that Tehran's right to peacefully enrich uranium is enshrined in the nuclear agreement with world powers.Iranian FM Mohammad Javad Zarif
Talking to reporters upon return from Geneva on Sunday evening, Zarif thanked that Iranian nation for its "resistance against pressures" over the past years, stressing that the Iranian people showed that no one can talk to them through pressure.
After more than four days of intense negotiations, Iran and the P5+1 group, which includes the five permanent members of the UN Security Council — the US, Britain, Russia, France, China– plus Germany, sealed an interim deal in Geneva on Sunday morning.
Zarif said all member states of the Non-Proliferation Treaty (NPT) have the right to use peaceful nuclear energy and "in the present agreement, it has been emphasized at two different points that there will be no solution without [the existence of] a nuclear enrichment program inside Iran."
He noted that the interim deal is only a first step and that Iran is ready to start negotiations with the West for a final solution.
"We are ready to begin the final stage of nuclear agreement from tomorrow," Zarif said.
According to the Iranian Foreign Ministry, the deal allows Iran to continue its activities at Arak, Fordow, and Natanz facilities. The agreement also stipulates that no additional sanctions will be imposed on Tehran over its nuclear energy program.
Zarif and Iran's nuclear negotiators were given a warm welcome by hundreds of Iranians who had gathered at the airport several hours before their arrival.