Iran
Zarif lashes out at Trump over anti-Iran statement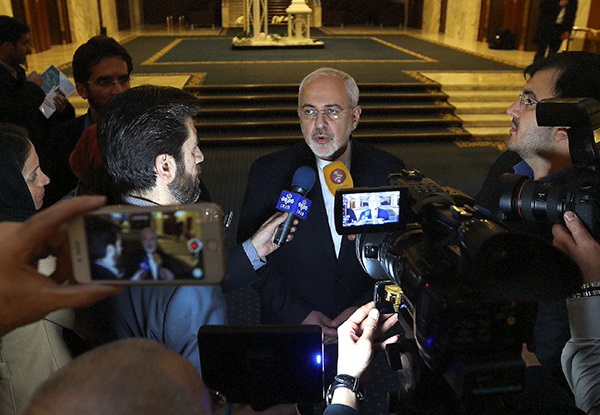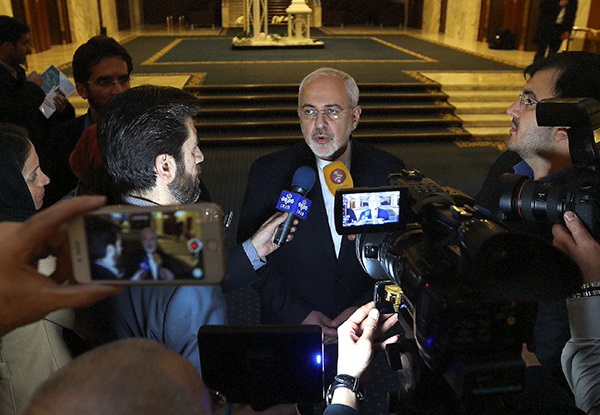 Iranian Foreign Minister in a message slammed the recent shameful statement released by president Trump accusing Iran of being responsible for war in Yemen.
"The country of Iran, as an example, is responsible for a bloody proxy war against Saudi Arabia in Yemen," Trump claimed in his statement titled 'America First' which was released on Tuesday by the White House.
He also praised Saudi Arabia as US ally in standing against Iran.
"Mr. Trump bizarrely devotes the FIRST paragraph of his shameful statement on Saudi atrocities to accuse IRAN of every sort of malfeasance he can think of," Mohammad Javad Zarif tweeted on Tuesday night.
"Perhaps we're also responsible for the California fires, because we didn't help rake the forests— just like the Finns do?," he added ridiculing Trump over his recent talks with Finnish President saying "they spend a lot of time on raking and cleaning and doing things, and they don't have any problem."
This is while Finnish President Sauli Niinistö rejected such claims saying it was not relevant to this issue.
The wildfire started on November 8 in the jungles near Los Angeles and soon spread quickly with winds reaching 80 kilometers per hour.
It has been one of the most destructive fires the state has ever seen, burning near 40,000 hectares of land, killing at least 59 and obliging over 60,000 to evacuate the area.