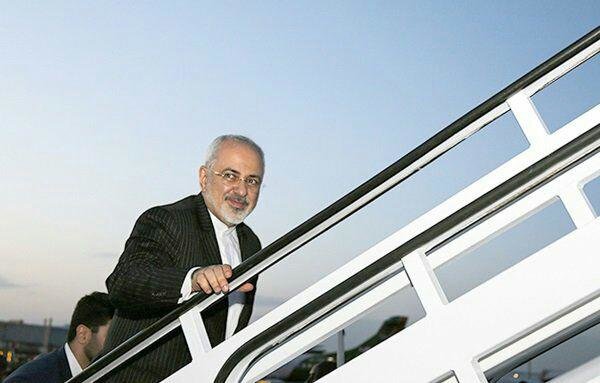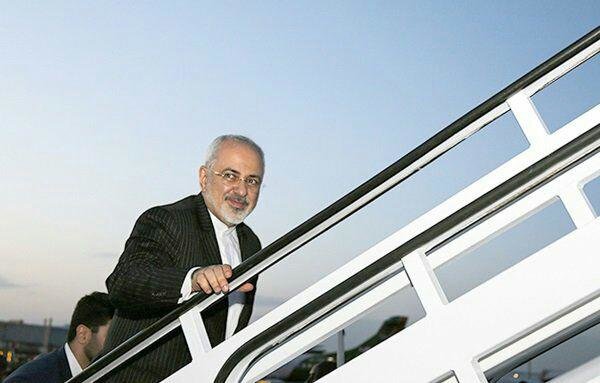 Foreign Minister Mohammad Javad left here for Turkey at the head of a high-ranking delegation to attend foreign ministers meeting of Iran, Russia and Turkey.
Zarif is scheduled to take part in trilateral meeting of guarantor states of ceasefire in Syria slated for tomorrow.
Expert-level meeting of the trio was held in Tehran today while the leaders of the tree states will come together in Sochi on Wednesday.
Representatives of Iran, Russia and Turkey as well as Syrian government and Syrian opponents have so far organized seven rounds of talks to address Syrian crisis. The talks have had significant role in establishing ceasefire in the war-torn country.