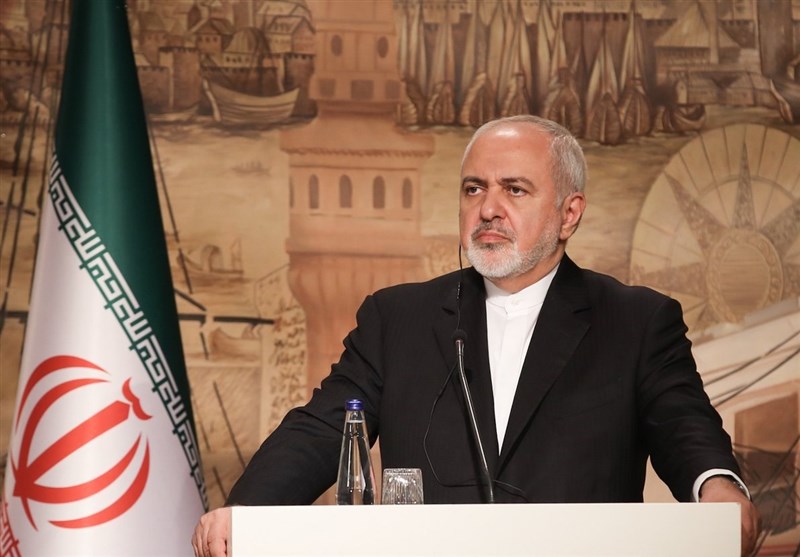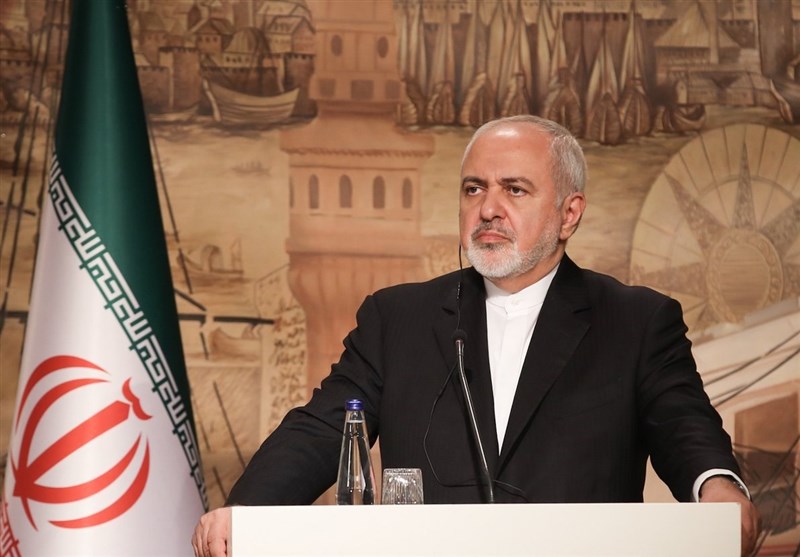 "The Pakistani prime minister has offered a very good suggestion to end the war against the Yemeni people," Zarif told reporters in Islamabad on Wednesday.
"We negotiated with the (Pakistani) foreign minister, the army commander, and the prime minister in this regard," he said, adding that he voiced Iran's readiness to help end the suffering of the Yemeni people and stop the Saudi-led attacks.
The Iranian top diplomat further expressed the hope that Pakistan and other countries would be able to pursue this issue as there has been an international consensus to end the Yemeni war.
Elsewhere in his remarks, Zarif dismissed recent media reports about Saudi Foreign Minister Adel al-Jubeir's contact with Iran and Tehran-Riyadh talks about regional developments, including Yemen, saying, "As far as I know, such a contact has not been made and the Saudi government has not established such a contact."
The remarks came as Yemen's defenseless people have been under massive attacks by the Saudi-led coalition for more than three-and-a-half years but Riyadh has reached none of its objectives in Yemen so far.
Since March 2015, Saudi Arabia and some of its Arab allies have been carrying out deadly airstrikes against the Houthi Ansarullah movement in an attempt to restore power to fugitive former president Abd Rabbuh Mansour Hadi, a close ally of Riyadh.
The Yemeni Ministry of Human Rights announced in a statement on March 25 that the war had left 600,000 civilians dead and injured until then. The war and the accompanying blockade have also caused famine across Yemen.