Syria
Zarif says realistic talks would solve Syrian crisis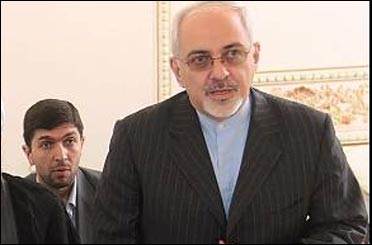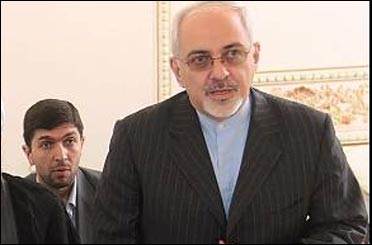 Syrian President Bashar al-Assad has received Iran's Foreign Minister Javad Zarif in Damascus on Wednesday morning.
Zarif delivered Iran's president's message to Assad and offered Iran's willingness for more economic, political and cultural cooperation with Syria. They have also talked about important regional issues including Syrian crisis.
Zarif detailed the political tide created after Iran nuclear negotiations with the Powers and emphasized on the Islamic Republic of Iran official line of policy of fighting extremism, violence and sectarian conflicts in the region. "To solve the Syrian crisis all should have realistic and diplomatic talks," added he.
Zarif asserted that Geneva-2 conference was an international and political opportunity to solve Syrian crisis which could end killings of the innocents.
Bashar al-Assad offered regards to Iran's president and emphasized on bilateral cooperation and thanked the Islamic Republic of Iran for the support to Syrian people.