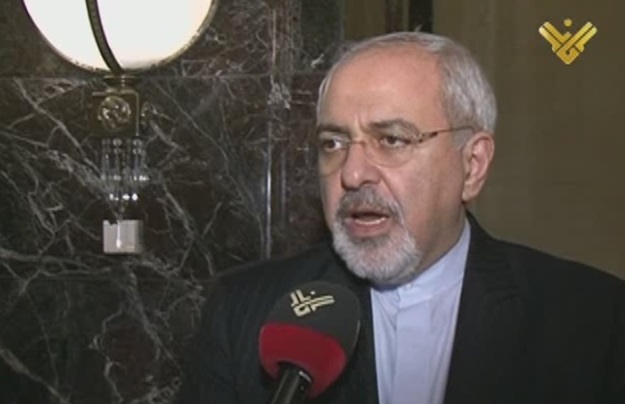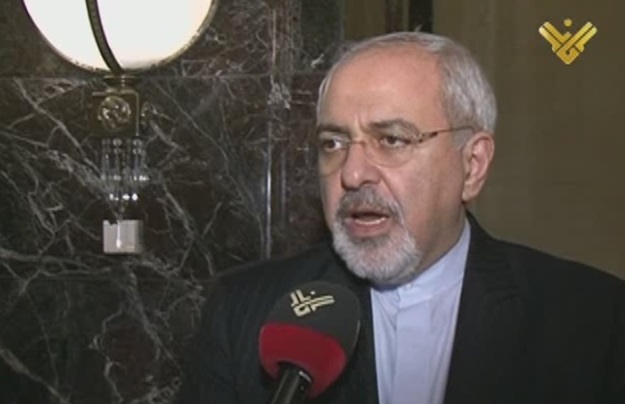 Iran Foreign Minister Mohammad Javad Zarif stated that his country welcomes the positive political atmosphere that prevails and Lebanon and encourages all the Lebanese parties to attain national unity.Zarif
In an interview with Al-Manar TV channel, Zarif noted that Tehran hopes that the political efforts in Lebanon lead to forming a new government.
Commenting on the Iranian-Saudi relations, Zarif stressed that his country is ready to improve bilateral relations with all Iran's neighboring countries, including Saudi Arabia.
Regarding Geneva II, the Iranian top diplomat said that Tehran will not accept a conditioned invitation, yet it is ready to provide with all possible aids to end Syria crisis.
All the Syrian parties must attend Geneva talks without preconditions," he added, "Terrorism in the region, which resulted from the Syrian crisis, must be faced."
Iran FM pointed out that he will discuss with the Russian official the Syria crisis, the nuclear issue and the bilateral relations between the two countries.