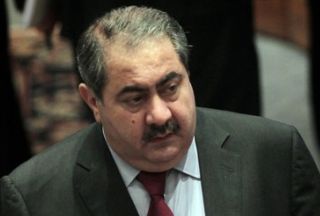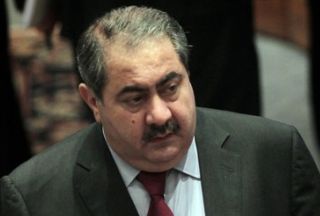 Iraqi Foreign Minister Hoshyar Zebari has warned of continued violence and killings if major parties fail to reach a consensus over the next prime minister.
The failure to form a government almost four months after an inconclusive general election has triggered public anger and protests across Iraqi cities.
On Sunday, at least one person was shot dead by Iraqi security forces after thousands of people took to the streets to protest electricity shortages in the southern port city of Basra, where the temperature soars in the summer.
Referring to the rally, Zebari warned that prolonged "bickering" among politicians would only harm the economy, stoke deadly street riots and cause even more trouble in the war-torn country.
"People are tired of a lack of services, lack of action and all this debate on television about government formation and positions. The public sense is one of anger and of tiredness," he stressed.
He also criticized four months of useless talks in choosing a prime minister and forming a government as "horse-trading, maneuvering and jockeying for position."
Zebari noted that the situation might need the United Nations to intervene and broker a deal to end the political standoff.